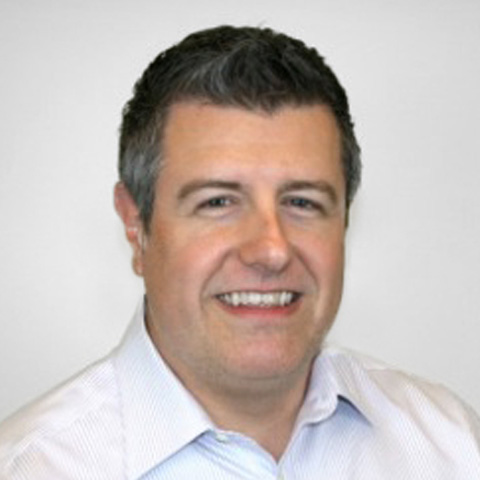 Brian Guzzone
Project Manager
For over 20 years, my career has focused on the nexus between climate change and emissions of methane—a potent greenhouse gas—from waste and other sources. I'm dedicated to advancing sustainable solid waste management practices and improving capacity to tackle the increasing threat that climate change poses to communities across the globe.
---
Brian Guzzone has been working in climate change and solid waste management for more than 20 years. He designs, develops, and implements greenhouse gas reduction strategies for programs targeting methane and other non-carbon-dioxide GHGs. Since joining ERG in 2010, he's managed large and complex contracts under which ERG provides engineering, scientific, economic analysis, communications, and outreach services to the U.S. Environmental Protection Agency for major domestic and international GHG reduction projects. His projects take him to communities around the world, where he provides technical support and builds capacity to reduce emissions of methane and other air pollutants. 
Before joining ERG, Brian worked in EPA's Climate Change Division for nearly 10 years, where he increased the prominence of methane mitigation opportunities and EPA voluntary programs to key domestic and international stakeholders. He helped launch the international Methane to Markets Partnership (now the Global Methane Initiative), under which he led the U.S. government's efforts to reduce landfill methane emissions around the world through site-specific landfill assessments, training, and other capacity-building measures. Brian received a Gold Medal for Exceptional Service—one of EPA's highest honors—for launching the Methane to Markets Partnership in 2004. 
Brian has a B.S. in geography/environmental science from the University of Maryland. When he isn't traveling around the world, he enjoys spending time with his family outdoors.