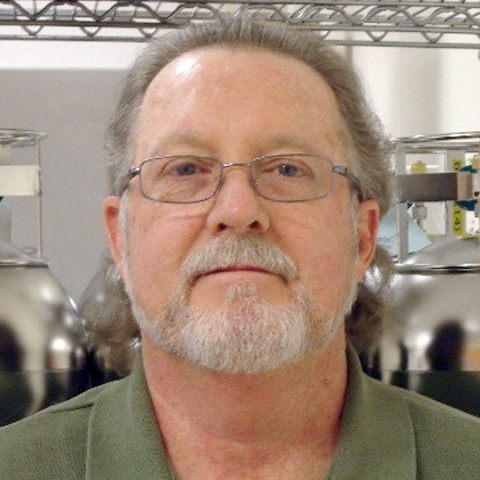 Dave Dayton
Vice President
Risk managers need accurate, sensitive, and representative measurements of hazardous pollutants in air to decide how best to protect public health. By providing this information to our clients, ERG supports critical risk management decision-making. Throughout my career, I have greatly appreciated opportunities like this to apply my experience and expertise for public good.
---
Dave Dayton, an ERG vice president, is a nationally recognized expert in ambient air monitoring and measurement methods development, with 40 years of experience in environmental sampling and analysis. He manages ERG's laboratory facilities in Research Triangle Park and has directed and participated in a wide range of programs, including modeling analysis; ambient air quality monitoring technologies; monitoring program design; remote sensing technologies; instrumentation and systems design; method research and development; gas chromatography; mass spectrometry; and monitoring of emissions from stationary, area, fugitive, mobile, and ambient sources. 
Dave has been involved with the U.S. Environmental Protection Agency's National Monitoring Programs since their inception in 1984. His experience in field sample collection, sample analysis, technical support, and reporting spans all elements of EPA's National Monitoring Programs, including NMOC, UATMP, PAMS, HAPs, and NATTS. As a senior mechanical engineer, Dave has designed and fabricated numerous equipment items, many of which have become integral to the continued operation of EPA's air monitoring networks. He has also been instrumental in designing and producing specialized equipment for developing, evaluating, and optimizing many methods/technical approaches used by EPA.
Outside the office, Dave loves boating with his granddaughter and anything soccer! He holds a United States Soccer Federation National "C" level coach's license and has coached travel soccer for many years.