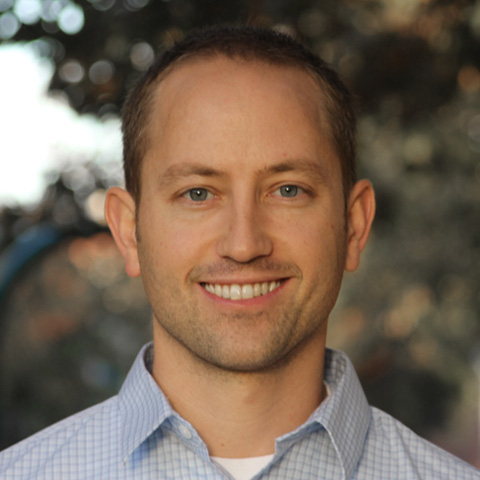 Doug Jackson
Senior Scientist and Engineer
The science of ecology reveals that our planet is rich with interacting networks of organisms and processes that often behave in counterintuitive ways. The challenge and opportunity of our time is to develop and harness new technologies—scientific, economic, political, cultural—that help us to recognize, understand, and embrace the world's complexity.
---
Dr. Doug Jackson has dedicated his career to improving public health and advancing our understanding and management of ecosystems, both terrestrial and aquatic. He has worked in a wide range of fields, including fisheries science, disease ecology, mobile source emission modeling, and automotive engineering—seemingly disparate fields that are linked by the opportunity to leverage advances in science and engineering to help improve the world. Although primarily a computer modeler, he has employed a broad suite of tools in a diverse array of settings, from field studies of fungal biocontrols in the organic coffee agroecosystems of Tapachula, Mexico, to agent-based computer models of juvenile Chinook salmon migrating through the Sacramento–San Joaquin River Delta in the California Central Valley.
Doug earned a Ph.D. in ecology and evolutionary biology from the University of Michigan. He also received a B.S. in mechanical engineering, with a minor in computer science, from Colorado State University, in his native state of Colorado. As a recent transplant to Seattle, he looks for every break in the weather to enjoy running, biking, and hiking in the verdant and picturesque Pacific Northwest.