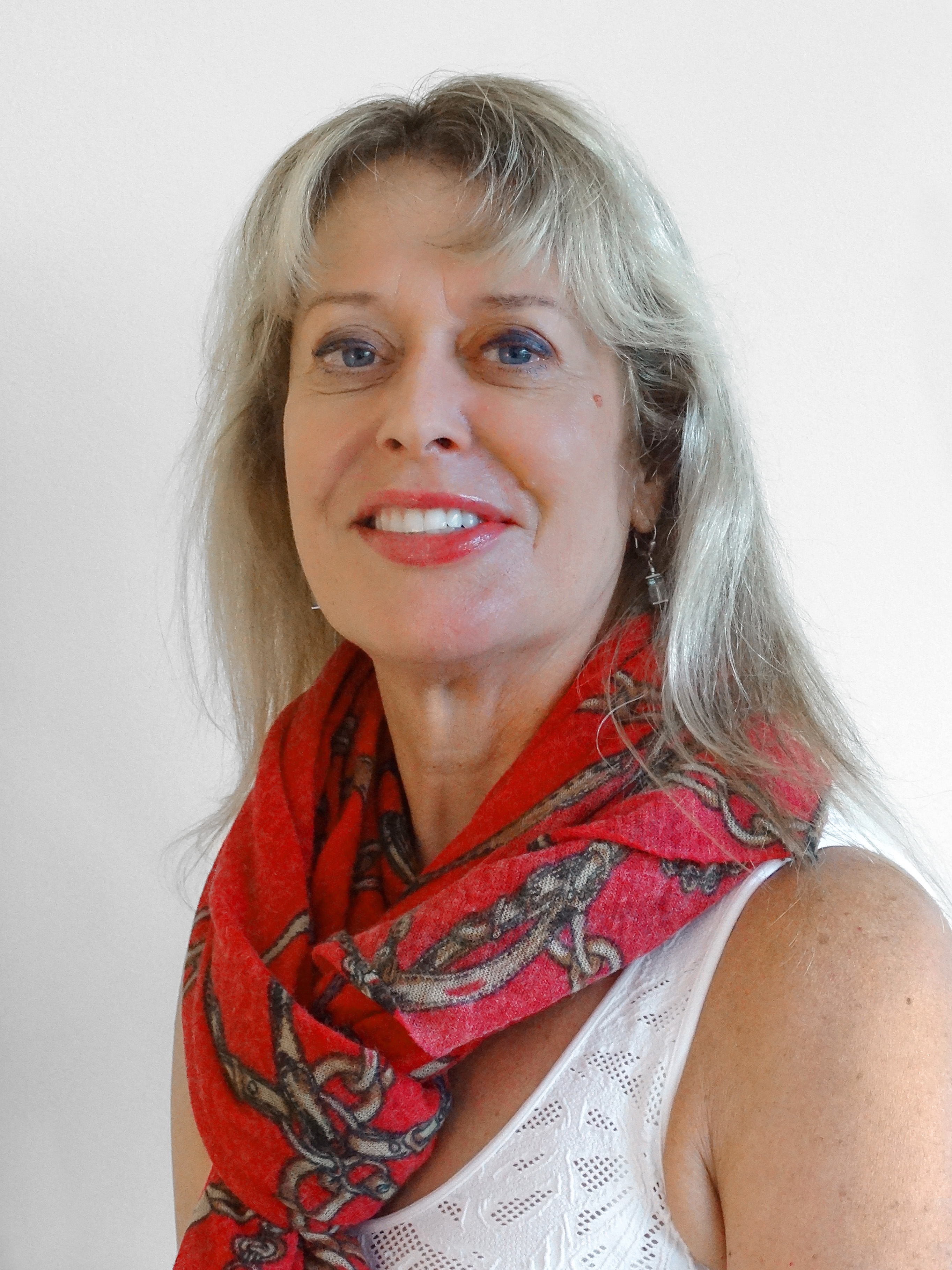 Heidi Schultz
Vice President
I have been privileged to lead ERG's climate practice and help guide our strategic communications group over the past three decades. I'm proud of ERG's national leadership role in climate science and communications, and personally committed to the critical importance of climate action.
---
Heidi Schultz, a vice president and founding member of ERG, has spent her 35-year career with the company focusing on developing and implementing strategic communications programs for a wide range of environmental and energy topics. Nearly 25 years ago, Heidi founded ERG's climate change practice to address the emerging field of climate research. As understanding of the critical importance of climate change developed, Heidi led the expansion of ERG's capabilities in all areas of climate change, including greenhouse gas emission inventory development, GHG mitigation strategies and technologies, climate adaptation and resiliency, climate indicators, public-private partnership programs to reduce GHGs, and outreach and communications.
Heidi also plays a critical role in strategic business development for the entire company, supporting initiatives to expand ERG's offerings to new clients and to new technical areas. Heidi holds a B.A. in geology from Wellesley College. She indulges her deep-felt, life-long connection to nature by hiking and snow shoeing in the Vermont woods.