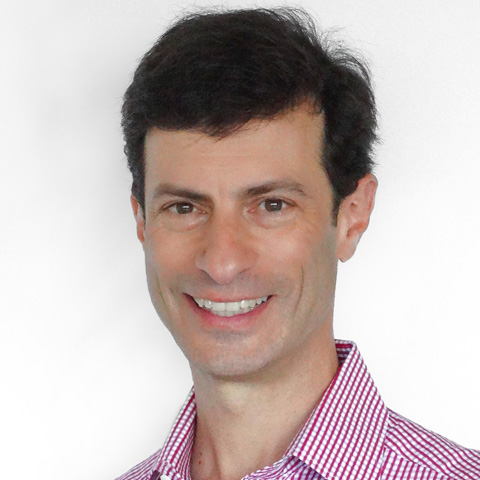 Ian Todreas
Vice President
Words are powerful. I learned this firsthand when, two decades ago, I picked up a magazine and found an article on climate change. I read it and everything changed. I am grateful to be at ERG, where I get to work on two things I care about deeply: clear, powerful communications and the environment.
---
Ian Todreas joined ERG in 2001 and quickly emerged as one of the company's most creative and effective communication experts. An ERG vice president, Ian has managed dozens of major contracts and hundreds of tasks for government, nonprofit, corporate, and institutional clients in the areas of transportation, climate change, sustainability, energy efficiency, strategic planning and communications. Ian also drives successful business development efforts and has expanded ERG's footprint into additional states and agencies by integrating services in new ways. 
Ian is a graduate of Brown University with a bachelor's degree in European history; he holds a master's degree in international affairs from the Johns Hopkins University School for Advanced International Studies. An accomplished painter, he exhibits often in the Boston area and beyond.