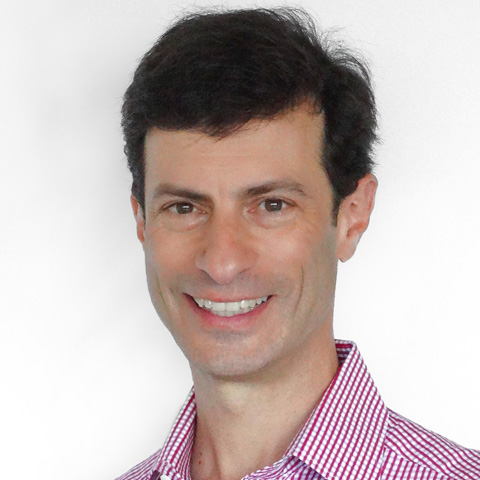 Ian Todreas
Vice President
If all the world's our stage, then our first act must be to restore and protect it—for ourselves and future generations. I feel honored to work among the best, brightest, and most deeply committed individuals to address the causes and impacts of climate change using the most powerful tool we possess: language.
---
Ian Todreas joined ERG in 2001 and quickly emerged as one of the company's most versatile, creative, and effective technical leaders. He has managed dozens of major contracts and hundreds of projects at the intersection of transportation, climate change, sustainability, and energy efficiency. In this realm, he specializes in using the power of words to reach and engage audiences and stakeholders to communicate essential information, inspire behavior change, and improve organizational processes.
Ian has a passion for driving low-carbon solutions across all modes. He has provided strategic communications support and facilitation to EPA's DERA program to bring retrofit, repower, and replacement solutions to the nation's legacy fleet of diesel vehicles and engines. He has developed tools to advance a more sustainable movement of goods domestically and across the globe. For states' and municipalities' climate action planning and programs in the transportation sector, he innovates bike, pedestrian, and electric vehicle measures to increase access and mobility within and beyond environmental justice communities. He has assisted some of the nation's largest marine ports in documenting and promoting clean air strategies. In the aviation sector, he has served as principal investigator to multiple Airport Cooperative Research Program (ACRP) projects to better understand and improve airport operations.
Ian is a graduate of Brown University with a bachelor's degree in European history; he holds a master's degree in international affairs from the Johns Hopkins University School for Advanced International Studies. An accomplished artist, he exhibits often in the Boston area and beyond.