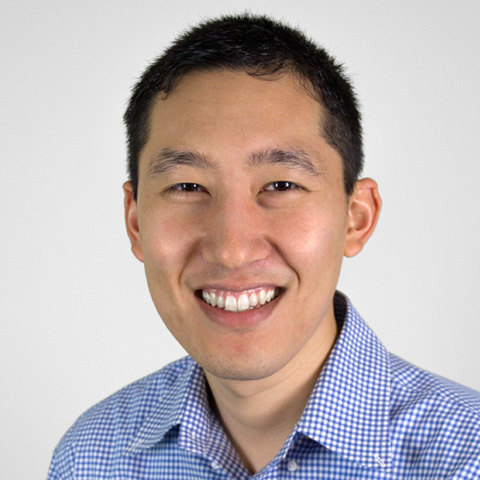 Irwin Kim
Senior Mechanical Engineer
In this era of distributed generation, smart technology, and globalization, energy utility providers and end users are encountering a growing list of challenges and opportunities. I help my clients navigate these challenges, embrace the opportunities, and focus on executing viable solutions that lead us toward a more sustainable future.
---
Irwin Kim, an energy expert, helps organizations pursue energy independence and security through development and continued investment in comprehensive energy programs, energy conservation strategies, and distributed generation technologies that meet federal mandates. Irwin provides strategic, technical, and management support for program development and specializes in designing mechanical building systems, evaluating utility-sponsored demand-side management programs, and implementing energy conservation measures. His support ranges from development of energy master plans and related top-level strategies all the way to detailed analysis of daily electrical load profiles and mechanical HVAC equipment control strategies. 
Irwin holds a B.S. in mechanical engineering from Columbia University. He is a licensed professional engineer, a certified measurement and verification professional, and a Leadership in Energy and Environmental Design Accredited Professional (LEED AP)®. Irwin enjoys hiking, camping, and traveling with his wife and friends.