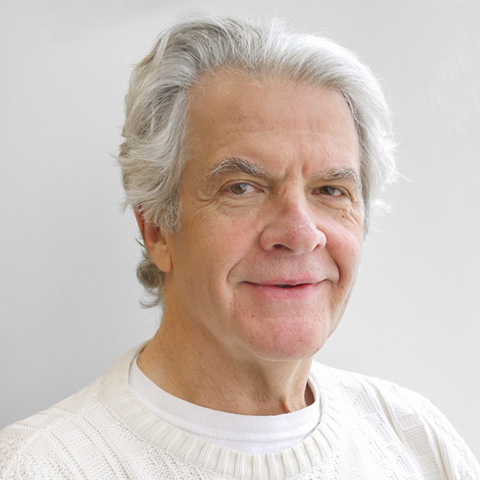 John Eyraud
Executive Vice President
In college I began applying my passion for data to the field of economics. This led to a career focused on helping federal agencies understand the economic implications, costs, and benefits of major policies and regulations they develop. I feel fortunate to have had so many opportunities to support effective and affordable regulations throughout my career at ERG.
---
John Eyraud, a vice president and founding member of ERG, has provided economic and regulatory support to federal agencies for over 30 years. Through his program management leadership, ERG has served as the Occupational Safety and Health Administration's preeminent regulatory support contractor for decades and has supported the U.S. Food and Drug Administration on myriad high-profile and complex regulatory topics including drugs, medical devices, and food. 
As a senior policy and regulatory analyst, John has worked in diverse areas to meet clients' needs. He is often challenged to quickly come up to speed on critical topics unique to his projects. Among his many accomplishments, John has supported federal clients during public hearings, conducted numerous regulatory impact analyses, and developed and implemented large-scale surveys. He holds a B.A. in economics from the University of California at Berkeley and an M.A. in economics from Stanford University.