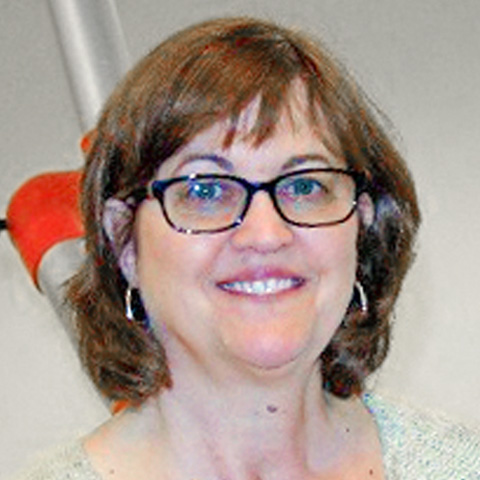 Laura Van Enwyck
Senior Scientist
To make good decisions, our clients need good data. I am grateful to work for a laboratory committed to producing quality data to support sound environmental decision-making.
---
Laura Van Enwyck, a senior scientist with over 16 years of laboratory experience, serves as deputy director of ERG's work to support the U.S. Environmental Protection Agency's National Ambient Air Monitoring Program. She also leads several projects to analyze environmental samples for carbonyl compounds—for EPA's Urban Air Toxics Monitoring and Photochemical Assessment Monitoring Stations programs and for the Sacramento Metropolitan Air Quality Management District. Under her direction, ERG staff members analyze thousands of samples annually.
Laura holds a B.S. in environmental science from the University of North Carolina at Chapel Hill's School of Public Health. She enjoys hiking with her husband of 39 years and loves playing with her four grandchildren.