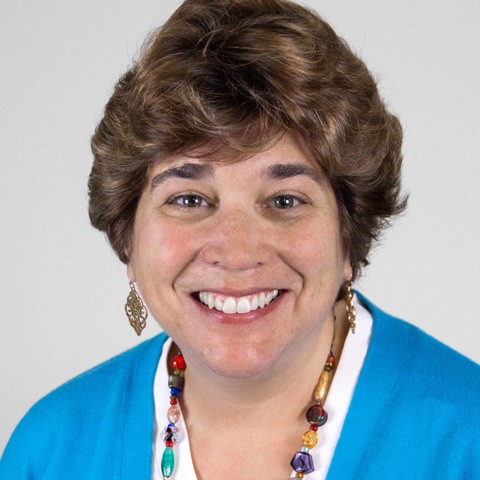 Rena Kieval
Vice President
There is no one-size solution to building an effective outreach program. And that's what I love about my job. Each project presents its own unique set of challenges. I enjoy working hand-in-hand with my clients to find the right combination of strategies and tools that will produce results—measurable results. And what is my greatest satisfaction? Building a team to put the plan into action and celebrating the program's successful outcomes.
---
Over more than 30 years, Rena Kieval has designed and executed strategic outreach programs to engage diverse audience groups, including consumers, businesses, schools, industry/trade groups, and government organizations. Using the principles and tools of community-based social marketing, Rena was at the forefront of helping the U.S. Environmental Protection Agency design and implement partnership programs to spur voluntary action and change behavior. As an ERG vice president, she has applied her extensive strategic planning, communications, and partnership building expertise to target a number of environmental issues, including waste reduction, water conservation, and sustainable business and manufacturing practices. 
Rena holds a B.A. in economics from Brandeis University and a Master of Public Administration degree from George Washington University. When she's not working, you can find her walking along the beach—enjoying all the sights and sounds—and contemplating deep thoughts.