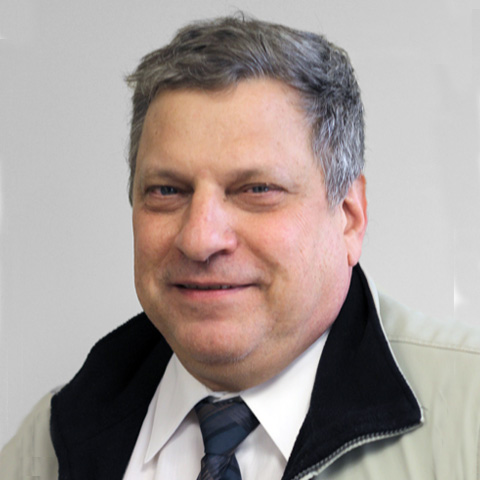 Richard Billings
Senior Scientist
These are exciting times. Rapid increases in computing power and greater availability of relevant data sets are making it possible to create ever-more complex systems to quantify emissions from aircraft, marine vessels, and railways. I am proud to be part of a team of experienced scientists and engineers at ERG with whom I can do high-quality work in this challenging environment. By combining our perspectives and skill sets, we leverage these new opportunities and solve the problems inherent in handcrafting state-of-the-art air quality data sets.
---
Richard Billings, a senior scientist at ERG, has specialized in air quality projects related to aircraft, marine vessel, and railways for over 30 years. His work has included extensive support for developing the U.S. Environmental Protection Agency's National Emissions Inventory, and many years of support for EPA's SmartWay partnership program and for Bureau of Ocean Energy Management air quality studies.
More recently, his work has focused on decarbonization of the marine freight sector. For example, he has supported EPA's Ports Initiatives (Port Everglades Partnership) and conducted shore power assessments for the EPA (Shore Power Technology Assessment at U.S. Ports); Environment and Climate Change Canada (Salish Sea ports); and Friends of the Earth (Ports of Charleston and Savanna). He also works with BOEM and EPA to develop tools to facilitate offshore wind permitting and with NOAA to evaluate the expanded use of sensors to make vessel traffic safer and more efficient. Richard is a long-standing member of, and currently chairs, the Marine Environment Committee (AW030) for the National Academy of Sciences, Engineering and Medicine's Transportation Research Board.
Richard has a B.A. in philosophy and history from George Mason University and an M.S. in environmental science and engineering from Virginia Polytechnic Institute. Outside of work, Richard enjoys traveling, swimming, watercolors, and poetry.