ERG's Andrea Cristina Ruiz Featured in Interdisciplinary Climate Resilience Article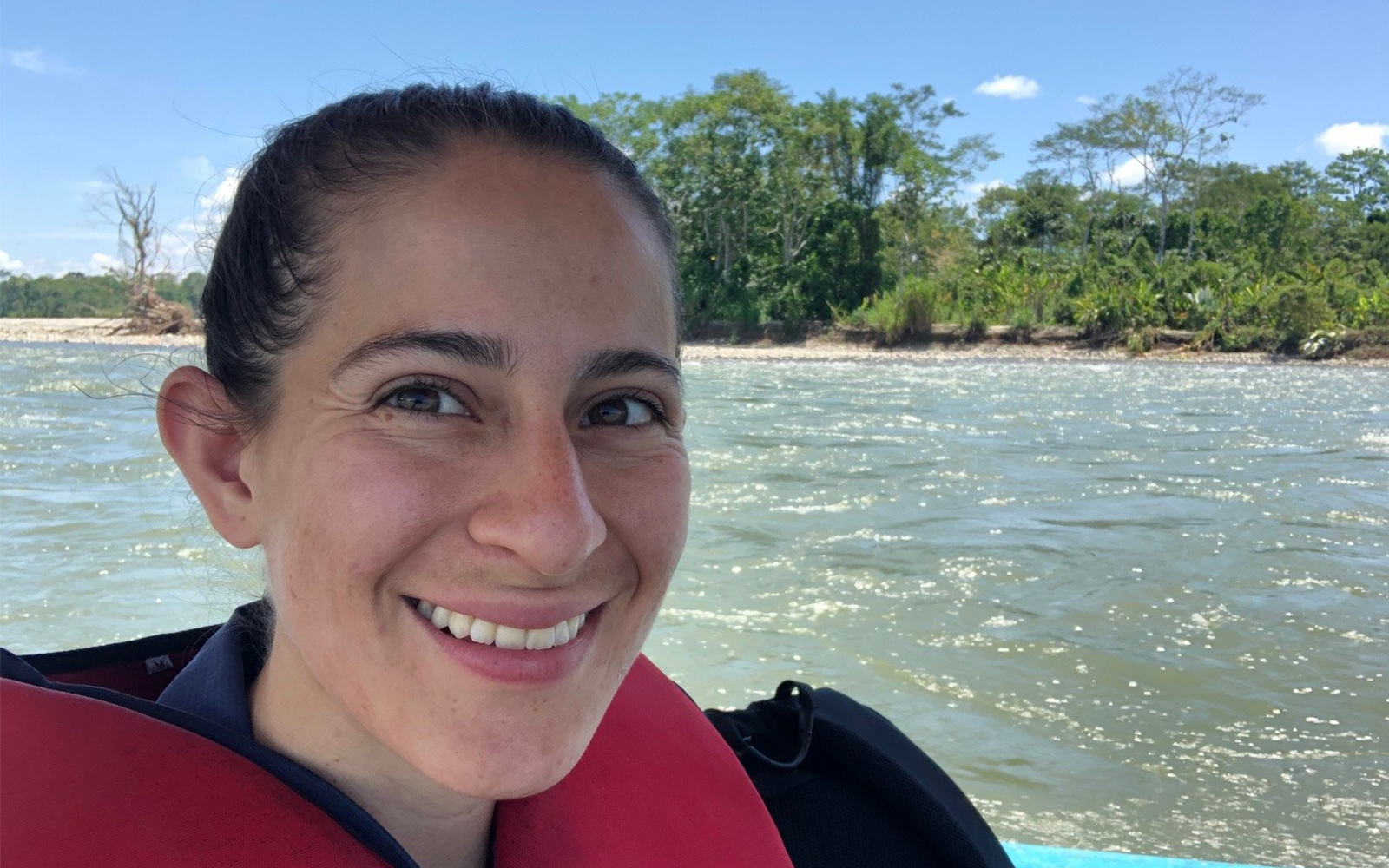 Andrea Cristina Ruiz, a Climate Resilience and Environmental Justice Economist at ERG, has been featured in an article on climate action, "The Optimist's Guide to Addressing the Climate Crisis," for independent news outlet Dame Magazine. The article proposes an interdisciplinary approach to thinking about climate change, with an emphasis on environmental justice and sustainable development. In the piece, Ruiz shares the framing she uses to approach climate change, as well as the economic tools that can be used to understand and design policies to advance climate mitigation and adaptation. She also discusses limitations to the traditional methodologies used to evaluate investments and policy design, along with opportunities for improvement and change. In addition, she shares why she feels optimism and identifies as "climate optimistic" in the work that she does. 
At ERG, Ruiz contributes to many projects focusing on climate change mitigation and adaptation, including applying economic tools to various facets of policy development. Learn more about ERG's Climate and Resilience Solutions services.