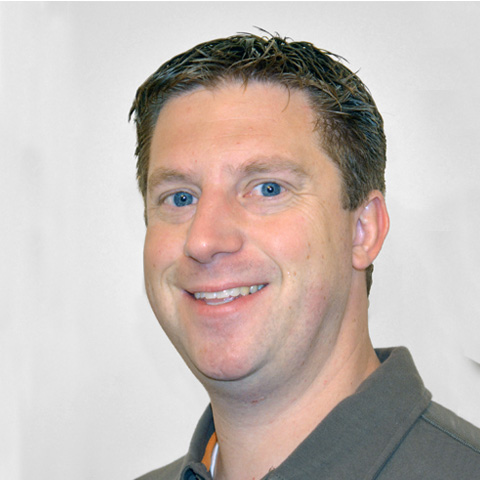 Troy Hawkins
Senior Environmental Sustainability and LCA Analyst
I feel fortunate that my career has paralleled the burgeoning interest in sustainability, enabling me to learn from and contribute this critical and continually evolving field. Yes, the problems are complex, but there is nothing more satisfying than making meaningful order out of 'messy' situations to provide data and insights essential to sound sustainability-based decision-making.
---
Troy Hawkins, an ERG senior sustainability and LCA analyst, has over a decade of experience conducting life cycle assessments to inform sustainable decision-making in both public and private sectors. For example, he led development of a web-based tool for incorporating sustainability assessment and societal costs into the U.S. Department of Defense acquisition process, conducted environmental materiality and LCA studies for corporate clients, and created new life cycle assessment models with support from public research grants. Earlier in his career, he led LCA studies of a wide variety of technologies (including water disinfection systems, biofuels, and electricity generation from co-firing biomass and coal) for the U.S. Environmental Protection Agency. At the Norwegian University of Science and Technology, he led development of a multi-regional input-output model for European policy assessment in connection with the EXIOPOL project (funded by the European Commission to develop a new environmental accounting framework) and conducted a detailed, transparent LCA of electric vehicles.
A Certified LCA Practitioner, Troy is a member of several sustainability-relevant professional societies, where he has played a leadership role. He has authored numerous peer-reviewed publications. His LCA of conventional and electric vehicles was reported by major news organizations, including the BBC and the Guardian, and has been highly cited by other researchers. He earned a joint Ph.D. in engineering and public policy and civil and environmental engineering from Carnegie Mellon University, as well as a B.S. in physics from the University of Michigan.