Modeling Excess Emissions in Support of the VW Settlement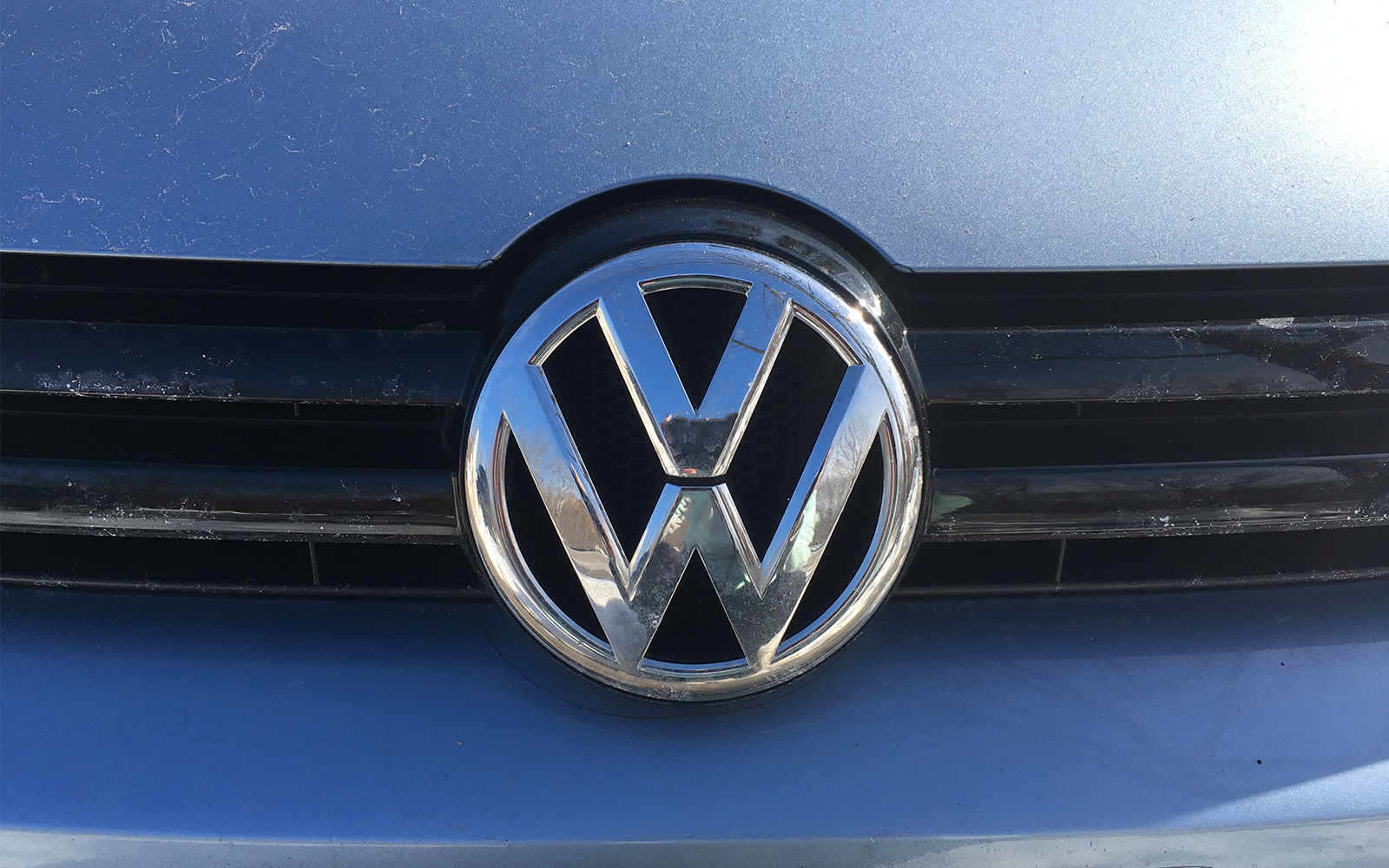 ---
Project Brief
The Challenge
To support their investigations, the U.S. Environmental Protection Agency and the Department of Justice asked ERG to quantify the nature and volume of excess emissions resulting from the emission control defeat devices in Volkswagen diesel-powered vehicles.
---
This unique situation required a customized solution. Drawing from decades of nationwide emissions modeling experience, ERG designed a specific modeling approach for the VW case. After presenting this approach to EPA, DOJ, and the California Air Resources Board, we compiled and interpreted available chassis dynamometer and on-road testing emissions data and then developed a stand-alone modeling tool that uses inputs from relevant datasets and EPA's MOVES model. We applied this tool to estimate cumulative nationwide excess emissions for affected diesel vehicles, adjusting for vehicle deterioration and scrappage rates over time. EPA, DOJ, and CARB used the modeling results as one input for developing the final settlement.
Learn how ERG can support state NOx emission reduction programs under the $2.7 billion VW Environmental Mitigation Trust.
---
Client
U.S. Department of Justice, U.S. Environmental Protection Agency