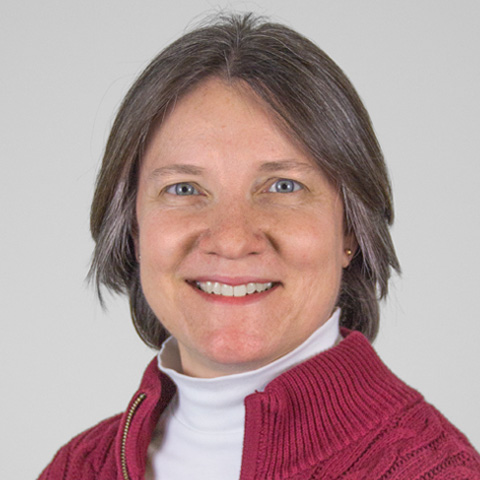 Debbie Falatko
Vice President
Our nation's ocean and coastal waters are affected by a multitude of threats that have caused tremendous environmental, economic, and social impacts. I have been fortunate throughout my career to have helped find solutions to mitigate these threats, and I look forward to working on future challenges.
---
Debbie Falatko, an ERG vice president, has over 25 years of experience supporting development of federal environmental regulations and permits. She has managed and directed numerous projects and studies—for example, to assess the need for additional standards for sewage and graywater discharges from vessels, evaluate the performance of alternative ballast water control technologies for small vessels, and develop effluent limitations guidelines and standards for major industrial dischargers including steam electric generation and iron and steel manufacturing.
Debbie's expertise includes vessel systems and water pollution control, technology assessments and field support, permit support, and engineering costing and cost/benefit analyses. A recognized expert in characterizing vessel discharges, she has personally performed over 50 assessments of vessel discharge systems and has published often on vessel discharges. 
Debbie holds B.S. degrees in chemical engineering and biomedical engineering from Carnegie Mellon University. She enjoys playing the trumpet, scuba diving, healthy cooking, and spending time with family and friends.