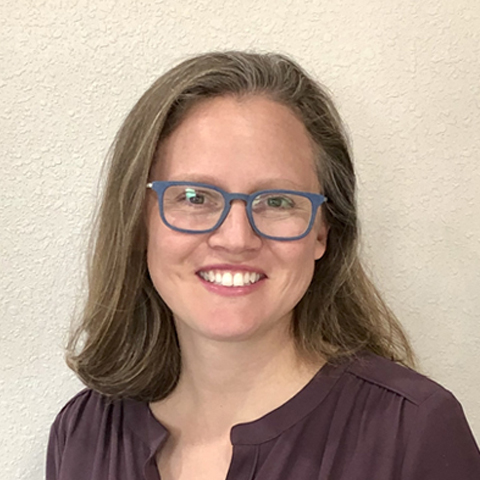 Eliza Berry
Senior Climate Resilience Scientist
I find it immensely rewarding to tackle potentially daunting climate change issues in collaboration with creative colleagues and clients. We succeed by breaking each issue down into manageable components and then identifying actions that communities and organizations can take now and over time to build resiliency and equity in their communities.
---
Eliza Berry (she/her/hers) leads and supports climate and hazard resiliency planning for local, state, and federal government agencies, drawing on her experience with adaptation planning frameworks, collaborative processes, economic impact analysis, vulnerability assessments, and climate communication. She helps clients plan for a range of climate hazards, including sea level rise and flood risk issues, and she is highly experienced at convening multidisciplinary stakeholder groups and working directly with community stakeholders.
Before joining ERG, Eliza worked for the San Francisco Bay Conservation and Development Commission on the Adapting to Rising Tides Program, advising cities, counties, transportation providers, and agencies on adapting to sea level rise. At ERG, she has worked on resilience projects for jurisdictions along the San Francisco Bay, in the Sacramento–San Joaquin Delta, and along the Eastern Seaboard. She also leads climate change communication projects and supports work on resilient reservoir operations.
Eliza holds a B.A. in history and environmental studies from Carleton College an M.S. in environmental science and management from the University of California, Santa Barbara. Outside work, she likes to go paddling and take pottery classes.