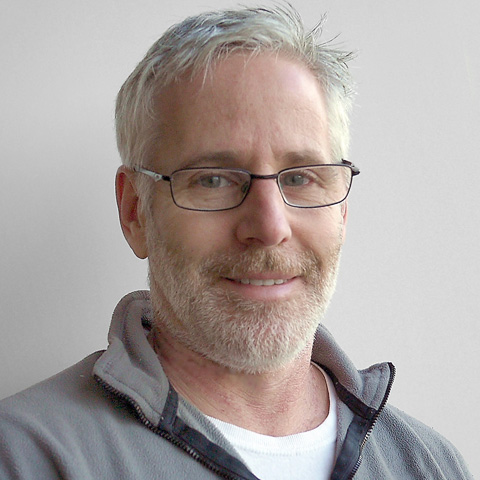 Jeff Cantin
Vice President
When I tell people I've worked at the same company for almost three decades, they are often astonished: Who would want to do the same thing for so long? What they don't realize is that it's never the same. I consider myself fortunate that, throughout my career at ERG, the work I do has always been interesting, challenging, and changing with the times.
---
Jeff Cantin, a vice president at ERG, brings an economist's perspective to the chemical risk management process. He helps clients understand the function of each chemical in a product, the benefit that chemical provides, and the costs and benefits of available alternatives. During his 28-year career, Jeff has assessed the impacts of chemical risk management policies, including policies that require testing to determine chemical properties and toxicity and policies that restrict the manufacturing, processing, and/or use of toxic substances. He has authored a series of guidance documents examining chemical use in various industries and demonstrating how pollution prevention can benefit companies. 
Jeff holds a B.A. and M.A. in natural resource economics from the University of Manitoba. He joined ERG as its twelfth employee in 1987. Outside work, Jeff is an avid woodworker and, true to his Canadian roots, continues to play competitive ice hockey in a local men's league.