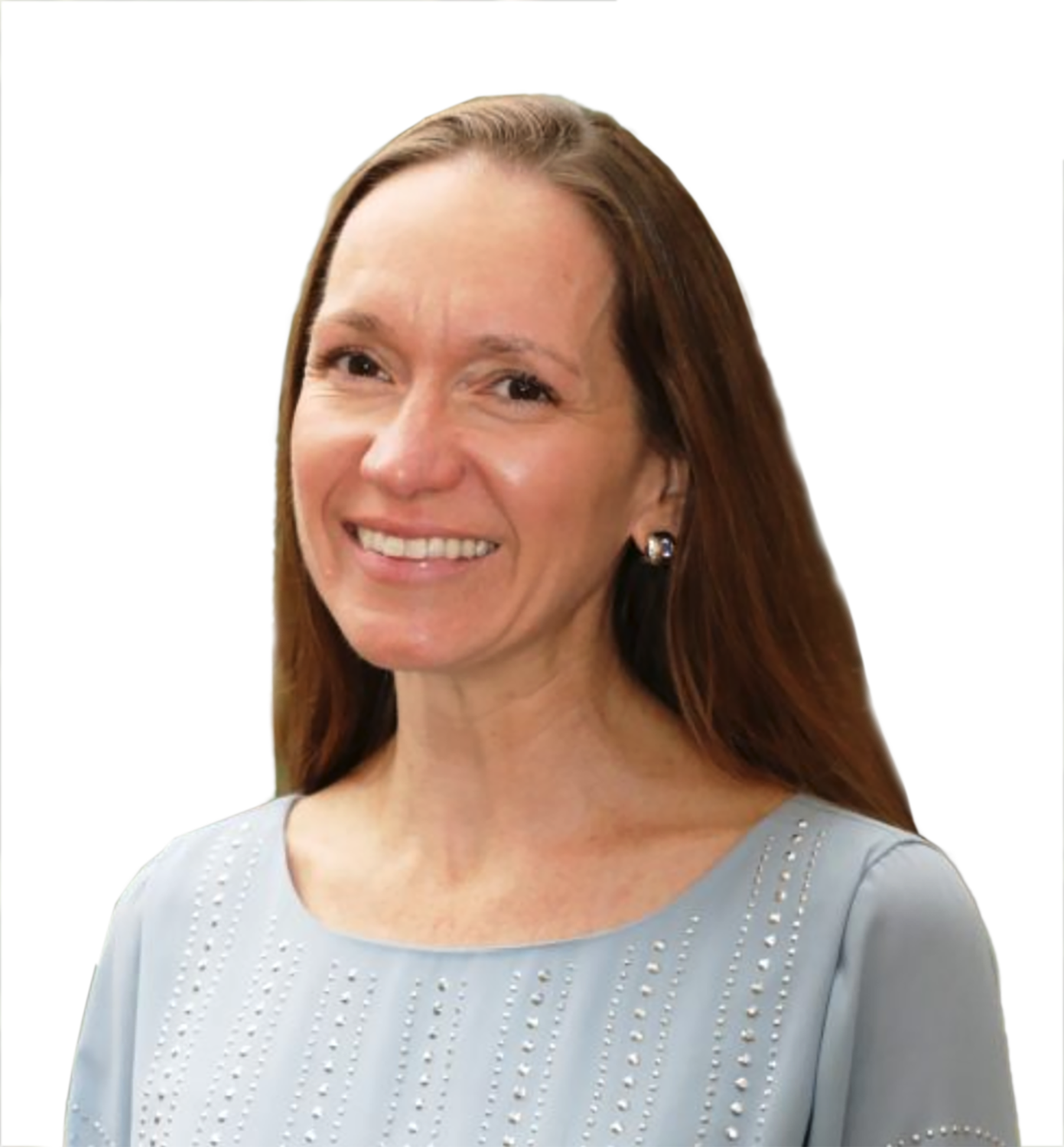 Jennifer Ferrando
Senior Environmental Scientist
Continual change in natural and political systems means there can be no perfect solution to water quality protection. However, we can continue to move in a productive direction by listening, questioning, and striving to understand the complexity of the issues we address and the interconnectedness of competing priorities. I enjoy working with my clients to seek a balanced approach that prioritizes water quality protection while respecting the needs of all stakeholders.
---
Jennifer Ferrando is a senior environmental scientist at PG Environmental (part of the ERG Group) with 20 years' experience in in Clean Water Act implementation. Her experience spans NPDES permitting, agricultural pollution control, pretreatment program implementation, nutrient management, CAFO regulation and compliance, water quality trading, and nonpoint source management.
She manages projects and provides technical support to federal and state agencies in environmental policy development, analysis, implementation, and compliance assurance and in developing and promoting innovative, watershed-based water quality management initiatives. She has also supported agricultural industry clients in conducting water quality risk assessments, complying with permit requirements, and developing innovative approaches to meet TMDL targets.
Jennifer has also served on the board of directors for a local water and sanitation district. She holds a B.S. in environmental studies from California University of Pennsylvania and an M.E.P.C. in environmental pollution control from Pennsylvania State University. Outside work, Jennifer enjoys tending her gardens and backyard chicken flock, cooking, and spending time with her husband and two children.