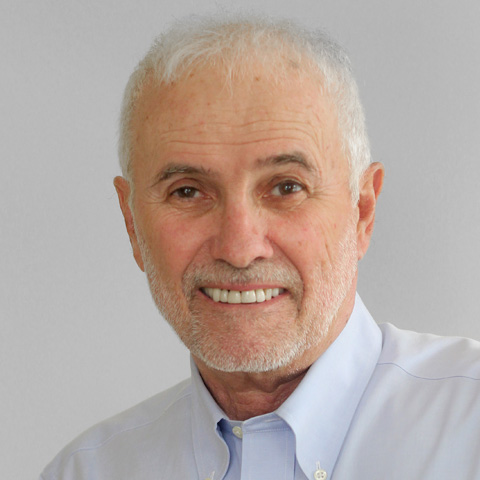 John Crenshaw
Vice President
Throughout my career, I have taken satisfaction that my work has focused on improving the environment. In all my projects supporting federal and state regulatory programs, I strive to make sure that our clients understand all the options available to them and that the regulatory analyses on which government decisions are made are accurately documented and technically sound.
---
An ERG vice president, John Crenshaw is a national expert with 40 years of experience in regulatory and voluntary air emission reduction programs. Continuously for over 25 years, he has managed ERG's support to the U.S. Environmental Protection Agency for developing New Source Performance Standards and National Emission Standards for Hazardous Air Pollutants in more than 50 industry categories under the Clean Air Act. Concurrently for the past seven years, he has managed all aspects of ERG's support to EPA's Climate Change Division to develop and implement the Greenhouse Gas Reporting Rule. He also has provided technical, policy, and outreach support to EPA climate change programs, including the Landfill Methane Outreach Program, AgSTAR, Green Power Partnership, and Combined Heat and Power Partnership. In addition, he has provided expert support to other federal agencies and state clients on a wide variety of air emission policies and programs. 
Before joining ERG, John worked for 17 years in increasingly senior positions in the Emission Standards Division of EPA's Office of Air Quality Planning and Standards. Prior to that, he served for four years as an officer in the U.S. Air Force. John has a B.S. in industrial engineering from Clemson University and an M.B.A. from Duke University.