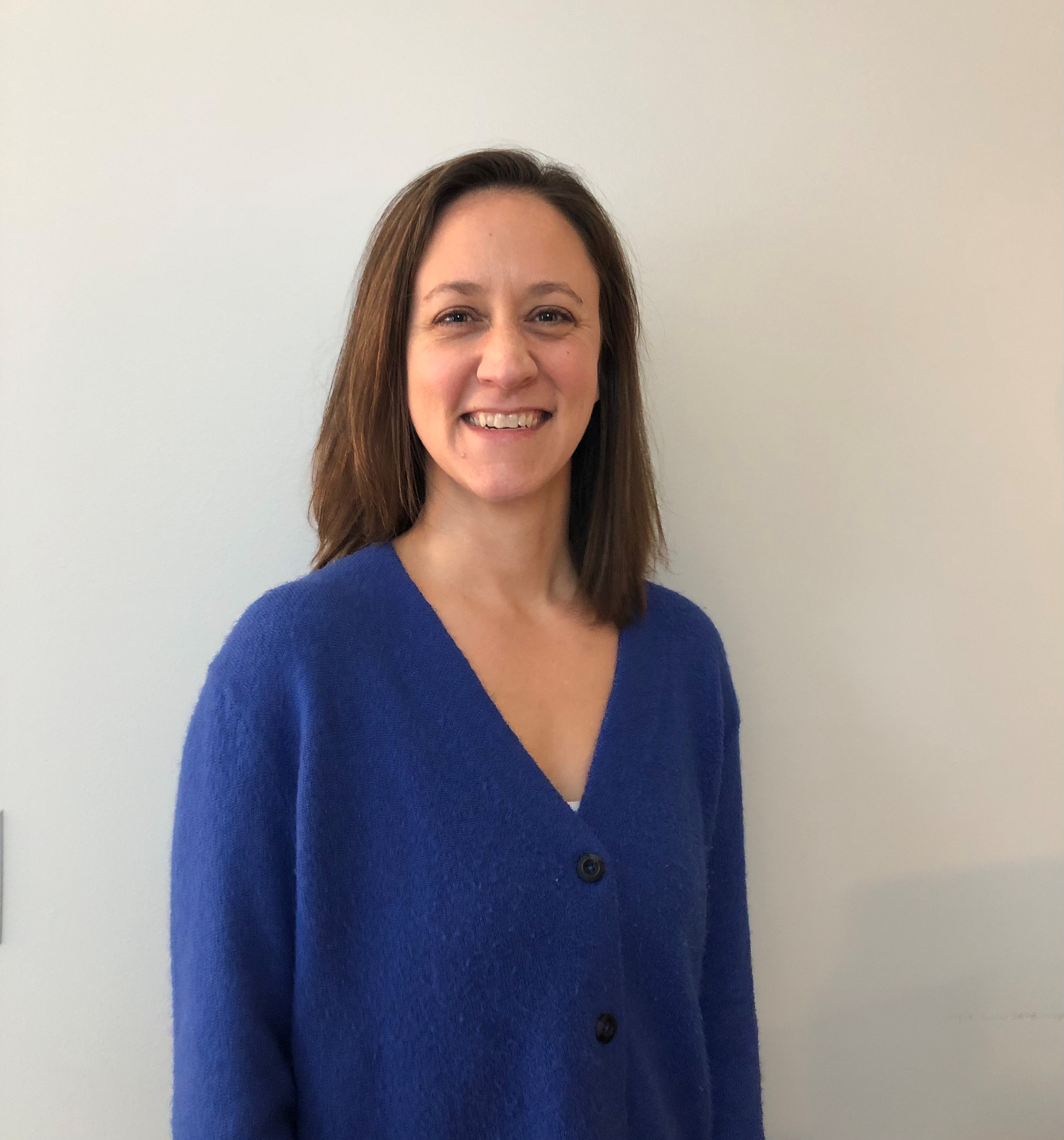 Lauren Brown
Senior Toxicologist
My public health career has been a joy because it allows me to combine my love of data and problem-solving with my passion for helping people in need. At ERG, I collaborate daily with mission-driven colleagues and clients to develop evidence-based solutions that make the world a healthier, more equitable place.
---
Lauren Brown (she/her/hers) has more than a decade of experience providing environmental health and chemical risk assessment services to government and non-government clients. She excels at convening and managing multidisciplinary teams to tackle public health issues, find innovative and pragmatic solutions to complex problems, and provide clients with top-of-the-line products. Her work has included support for rulemakings to reduce exposure to toxic chemicals and overseeing the development of toxicological profiles for chemicals found at contaminated sites. During the COVID-19 pandemic, she supported the federal government's response by developing guidance that enabled sectors of the economy to stay open while protecting public health. Her clients have included the U.S. Environmental Protection Agency, the Agency for Toxic Substances and Disease Registry, the Centers for Disease Control and Prevention, and the Occupational Safety and Health Administration.
Lauren is a Diplomate of the American Board of Toxicology. She holds an M.S. in environmental health from the Harvard T.H. Chan School of Public Health and a B.A. in zoology and environmental science from Miami University in Ohio. Outside work, Lauren enjoys running half-marathons, playing soccer with her two sons, and cooking.