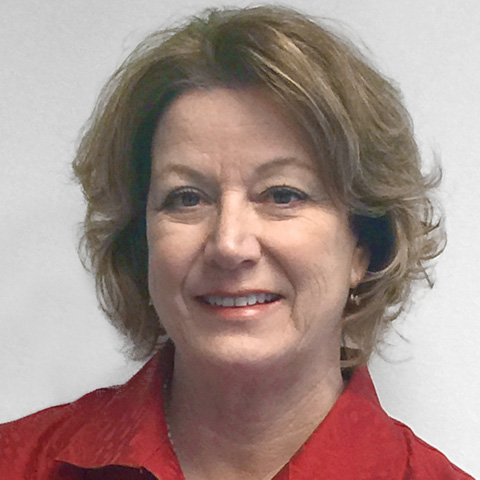 Paula Fields Simms
Senior Environmental Engineer
After nearly three decades of consulting, it's still fun to come to work because there are always new challenges, new faces, and new opportunities to learn. I've worked on so many important projects, including developing the National Ambient Air Quality Standard for fine particles; estimating Mexico's first national emission inventory; and assessing the potential air quality impacts from oil and gas exploration on Alaska's North Slope. I've installed samplers to measure woodstove emissions in homes in Medford, Oregon, and even vacuumed the streets of Bangkok to collect silt loadings for a PM inventory. I cannot imagine a better career and would encourage anyone thinking about working in the environmental field to pursue it with passion.
---
Paula Fields Simms manages ERG's office in Sacramento. Paula directs projects focusing on air emission data and air regulation development for federal, regional, state, and local government clients. She develops regional inventories of criteria and visibility pollutants, and of greenhouse gases for air quality planning, ambient modeling, State Implementation Plan development, and regulatory impacts analysis.
Paula holds a B.S. in mechanical engineering technology from the Oregon Institute of Technology and has been an environmental consultant for over 25 years. She enjoys cooking and watching San Francisco Giants baseball. On her days off, you will find her on the golf course or boating in the California Delta with her husband, Bob.