Scoring LEED® Points with Combined Heat and Power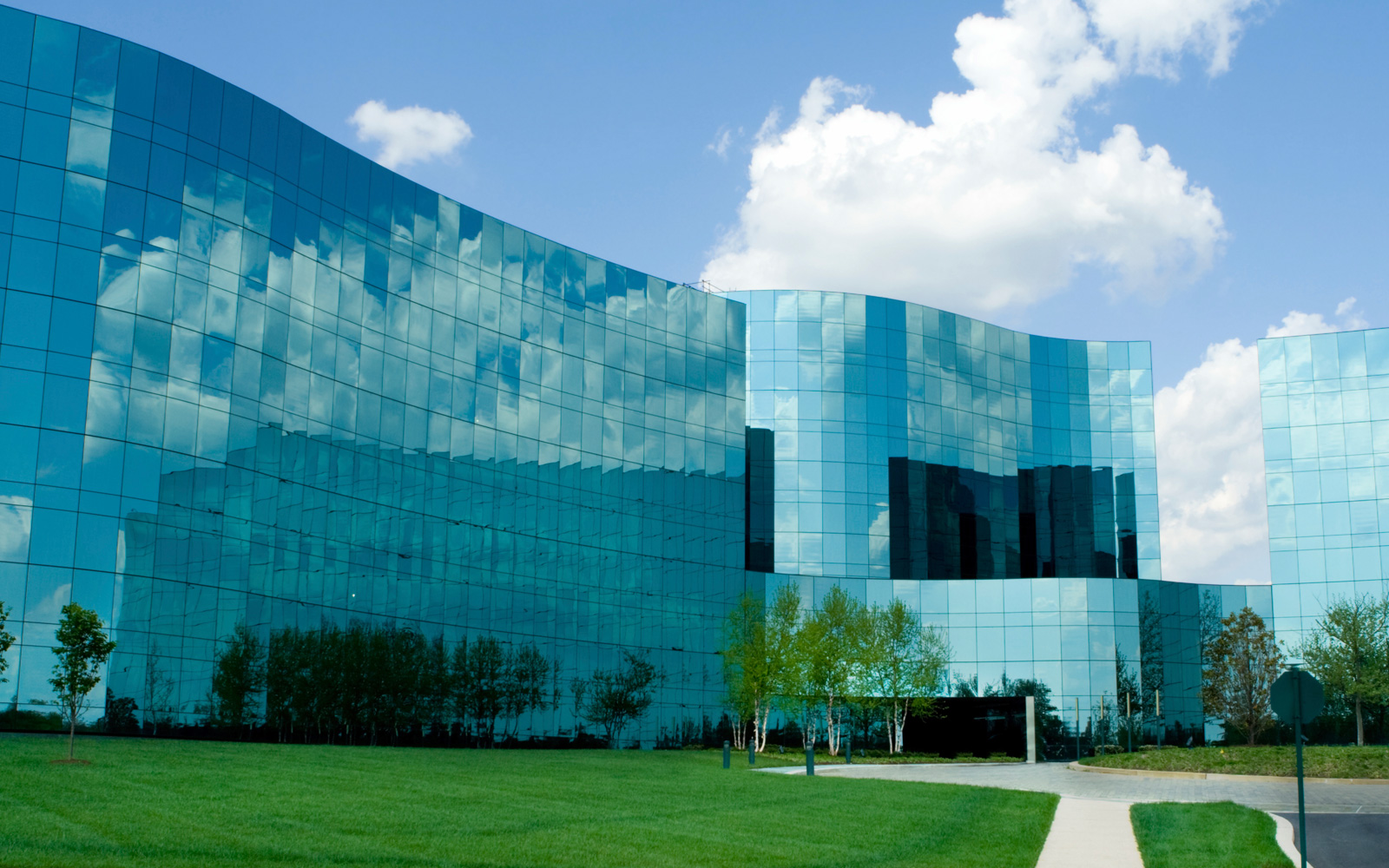 ---
Project Brief
The Challenge
The U.S. Green Building Council's Leadership in Energy and Environmental Design® green building program is a significant driver in the growing market for high-performance buildings. Strategies that increase building energy efficiency and reduce energy costs—such as combined heat and power—make important contributions to a building's LEED score. In fact, of the 40 points required for LEED certification, CHP can help buildings earn up to 19 points in the "Optimize Energy Performance" Credit.  But many building design teams are unfamiliar with CHP and how it can enhance a building's LEED score.
---
On behalf of the U.S Environmental Protection Agency's CHP Partnership, ERG is supporting a wide range of activities to help building design teams understand the impact that CHP can have on a building's LEED score, and how to account for CHP within the models they need to develop for their LEED submissions. Among other things, ERG created a white paper for architects and engineers, developed trade journal articles, and participated in workshops and webinars for architects and engineers—all aimed at promoting the energy cost savings value and the LEED benefit of CHP for their projects.
Also, ERG has supported a broad range of EPA market development activities in sectors with a strong technical fit for CHP (e.g., hotels and casinos, dry mill ethanol production, wastewater treatment facilities). We evaluated the technical fit for CHP within each market sector; conducted market-specific research and analysis of economic opportunities; reached out to sector stakeholders, including energy users, sector associations, and relevant state and federal agencies; and provided project assistance to promote the installation of CHP in the sector.
---
Client
U.S. Environmental Protection Agency