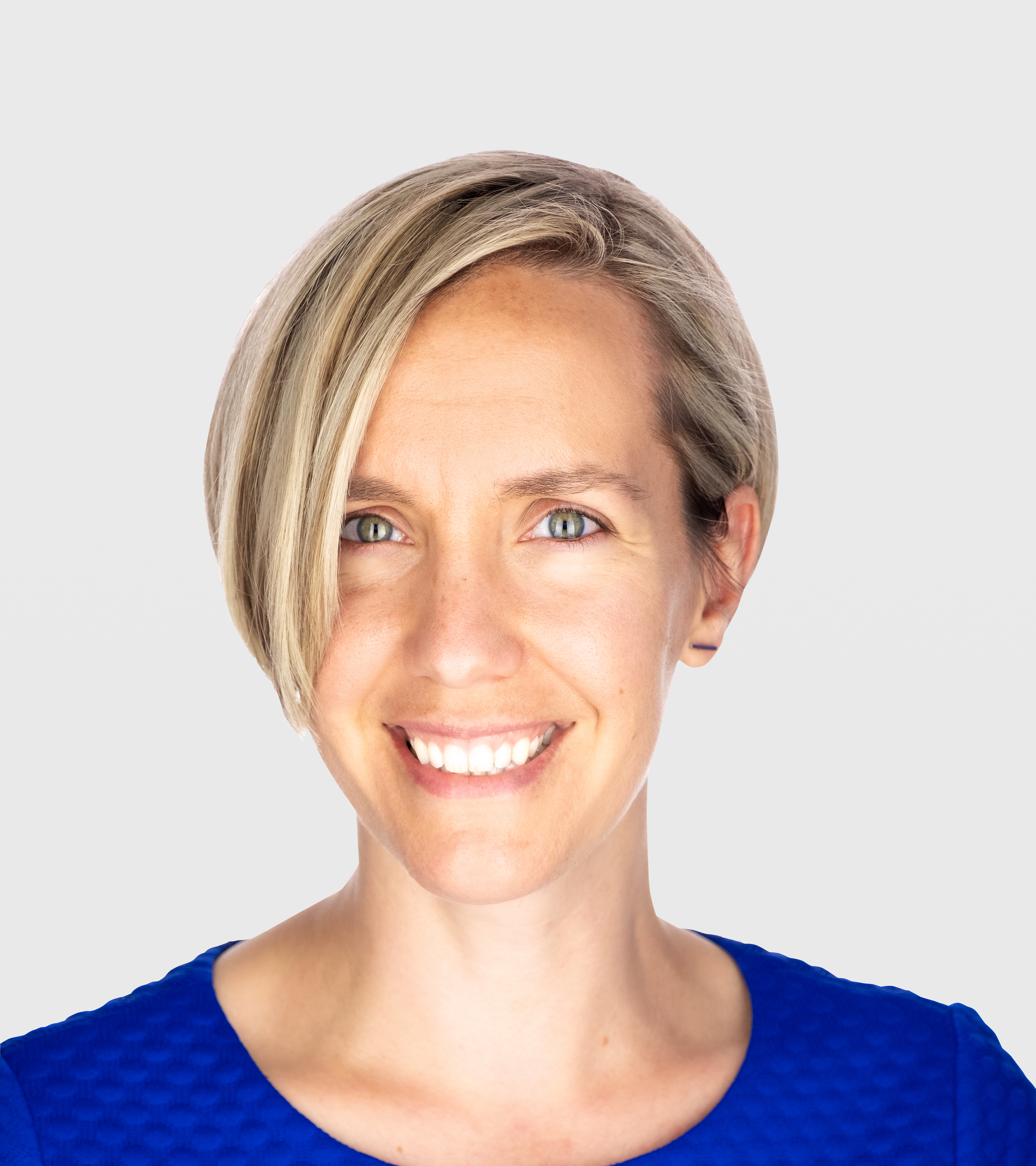 Allison DenBleyker
Senior Engineer
I am passionate about connecting live data to the modeling systems that inform air quality planning.
---
Allison DenBleyker is a senior engineer in Austin, Texas, with over 15 years of experience developing air pollutant emissions inventories from on-road and nonroad mobile sources. She skillfully identifies client and program needs and applies the U.S. Environmental Protection Agency's MOVES model to provide clients with defensible products and solutions. Her areas of work span software development, cloud computing, and "big data" application in emissions models. She also maintains close communications with program stakeholders and provides training to the emissions modeling community.  
Allison holds a B.S. in civil engineering from Texas A&M University College Station, and an M.S. in Environmental and Water Resources Engineering from the University of Texas at Austin. She enjoys growing food in her home garden and being a mom.