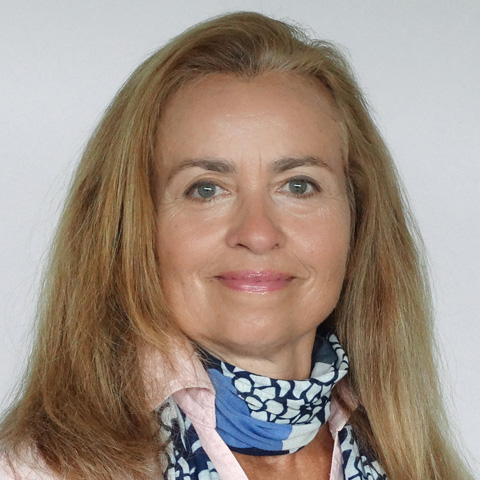 Arleen O'Donnell
Vice President
I cherish the connection with nature I feel from the strength of the ocean, the run of a river, the serenity of a lake, the intensity of estuaries, and the magic of vernal pools. It's from this sense of appreciation that I apply my knowledge, experience, and passion to protect and restore the ecological integrity of water resources.
---
Arleen O'Donnell has been working to protect and sustainably manage water resources since beginning her career as a researcher at the Woods Hole Oceanographic Institution. Since then, she has worked to strengthen the effectiveness of water resource programs at all levels of government. During her six-year tenure at the Massachusetts Audubon Society followed by 18 years at the Massachusetts Department of Environmental Protection—where she rose to the position of Commissioner—she spearheaded a series of innovative water supply and water resource management regulations and policies. She has held national leadership positions at the Environmental Council of the States and the Association of Clean Water Administrators. 
As an ERG vice president, Arleen has developed and led ERG's natural resource management practice since 2008, managing contracts and projects to support the U.S. Environmental Protection Agency, the U.S. Army Corps of Engineers, and the National Oceanic and Atmospheric Administration. Her current work includes climate adaptation, wetlands protection, ecosystem restoration, and integrated water resources management. An experienced stakeholder engagement facilitator, Arleen specializes in collaborative problem solving and innovative approaches. 
Arleen holds a B.S. in biology and environmental science from the University of Massachusetts and an M.S. in civil engineering and urban/environmental policy from Tufts University.  She commutes to work on her bicycle and enjoys cross-country skiing, snorkeling, gardening, birding, and wineries.