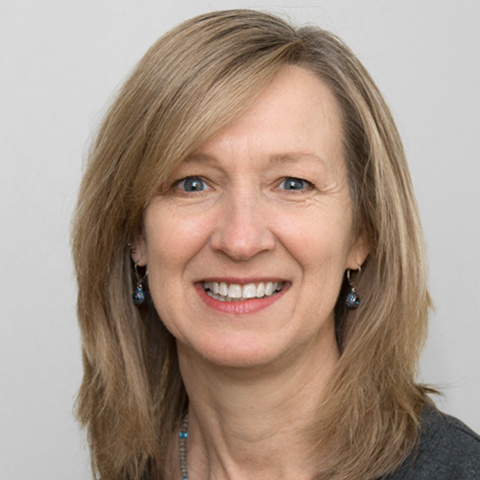 Cheryl Keenan
Senior Engineer
Sustainability has been a central theme throughout my career. As an engineer, I particularly enjoy crafting approaches and tools to efficiently reduce chemical and energy inputs, guided by lessons learned from sustainability initiatives worldwide.
---
Cheryl Keenan's work focuses on toxic chemical analyses in support of the U.S. Environmental Protection Agency's Toxics Release Inventory, data analysis and visualization, sustainability, and environmental performance indicators. She analyzes datasets to find the trend or "story" that may not be apparent initially, and uses data visualization tools to clearly convey those stories to diverse audiences. One of the foremost TRI experts in the nation, she has supported all aspects of EPA's TRI program for 17 years and served as a lead TRI trainer for over 15 years. For more than 20 years, Cheryl has also supported pollution prevention and sustainability efforts for U.S. and international clients. Other work includes developing industry and chemical profiles to identify pollution prevention opportunities or to support policy development.
Cheryl holds a B.S. in mechanical engineering from Lehigh University and an M.S. in environmental engineering from Tufts University. Outside work, she enjoys hiking, biking, and raising and training puppies as their first step in becoming guide dogs for the visually impaired.