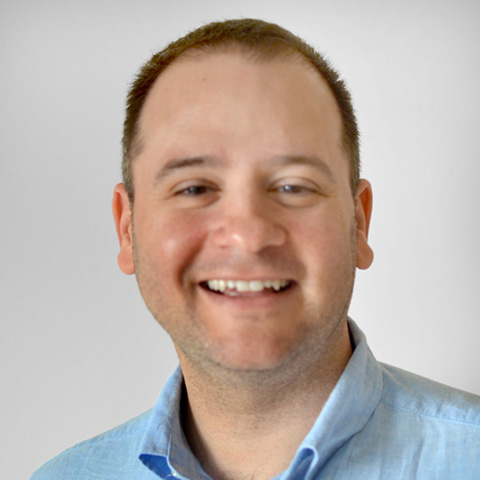 Evan Fago
Senior Program Manager
With a real estate portfolio comprising 350,000 buildings and 3.3 billion square feet, the federal government is in a key position to advance innovative technologies and best practices toward a more efficient and clean energy economy—an opportunity I am deeply motivated to support.
---
Evan Fago (he/him/his) is an expert in developing and implementing organizational energy and greenhouse gas management programs that support critical mission requirements, promote sustainable solutions, and ensure efficient use of taxpayer dollars. Since joining ERG in 2002, Evan has collaborated with his clients to identify cost-effective opportunities to optimize facility energy performance and reduce GHG emissions. His work includes benchmarking facility energy performance and establishing intelligent data management systems to support informed decision-making, as well as developing organizational policies and technical guidance to help facility managers, building engineers, and maintenance staff optimize facility energy performance.
An expert in GHG emission inventory development, Evan also leads inventory development efforts for public-sector clients and provides independent third-party verification of private-sector GHG emissions. At the invitation of the World Resources Institute, Evan participated in an advanced stakeholder review of the GHG accounting methodology for publication in The Greenhouse Gas Protocol for the U.S. Public Sector.
Evan holds an M.S. in energy policy and climate from Johns Hopkins University and a B.S. in atmospheric science from the University of Wisconsin–Madison. He is a Certified Energy Manager (CEM®) and Leadership in Energy and Environmental Design Accredited Professional (LEED AP®). Evan enjoys all things culinary: cooking, home brewing, and sharing his creations with family and friends.