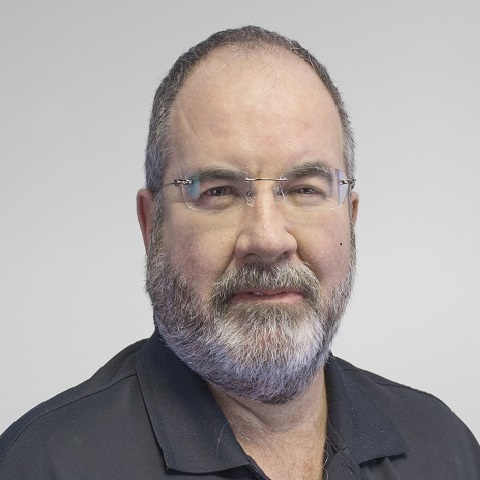 Gregory Mallon
Senior Environmental Scientist/Program Manager
I started college in upstate New York just as acid precipitation was becoming a significant environmental concern. Through my studies of aquatic ecology in the nearby Adirondacks, I learned firsthand how devastating its effects on water quality and aquatic life could be and was determined to do something about it. That determination launched my 30+ year career as a water quality manager working to protect and preserve our nation's precious water resources.
---
Mr. Mallon is a senior environmental scientist/program manager and policy expert at ERG with 35 years of experience developing, implementing, and managing water resource protection programs. After five years working at federal, state, and regional agencies, Greg embarked on his 30-year career as a consultant supporting federal, state, and municipal environmental programs and helping industrial facilities improve their regulatory compliance and protect water quality.
Over the past 20+ years, he has provided full-spectrum support to EPA's Office of Wastewater Management, including development of water resource protection programs and regulations, NPDES permit development, data management, and stakeholder outreach and communications. He has also provided environmental protection and program management support to the U.S. Army Corps of Engineers, U.S. Department of Energy, National Oceanic and Atmospheric Administration, National Park Service, Maryland Department of Natural Resources, Virginia Department of Environmental Quality, and numerous other agencies.
Greg holds a B.A. and M.A. in biology from the State University of New York College at Plattsburgh.  A board member of the Federal Water Quality Association since 2012, he served as its president from 2014 to 2017 and currently serves in the role of past president. An avid car enthusiast, Greg enjoys restoring older models with his son.