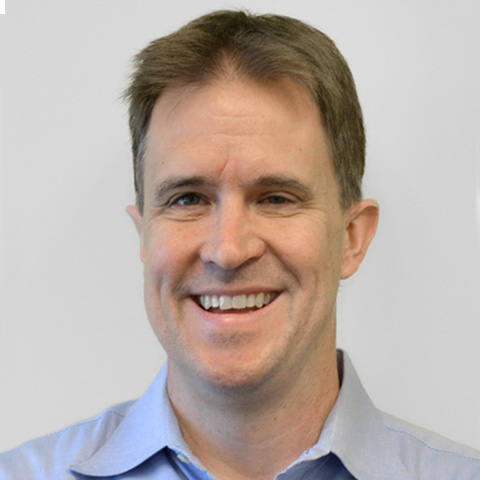 Michael Sabisch
Senior Mechanical Engineer
I feel incredibly fortunate to have a job where I can work with gifted colleagues on challenging projects supporting important efforts. The work is diverse and dynamic, and ERG gives our team the resources we need to be successful, as we try to leave the world a better place for future generations.
---
A senior mechanical engineer with ERG's mobile sources group, Michael Sabisch (he/him/his) develops and manages on-road and nonroad mobile source emission studies, including laboratory-based and in-use test programs of light- and heavy-duty on-road vehicles, as well as nonroad mobile sources such as construction equipment. He has extensive experience analyzing vehicle and engine emissions and activity data and on-board diagnostic data, as well as a strong understanding of powertrain systems and operation. 
Michael's experience includes development of vehicle inspection and maintenance programs, development and execution of testing protocols for vehicle test system verification, providing technical and outreach support for OBD test program implementation, and I/M program evaluation and auditing.  
Michael has a B.S. in mechanical engineering from the University of New Mexico. He is a registered professional engineer in Texas, where he is proudly raising two boys with his wife Christina.