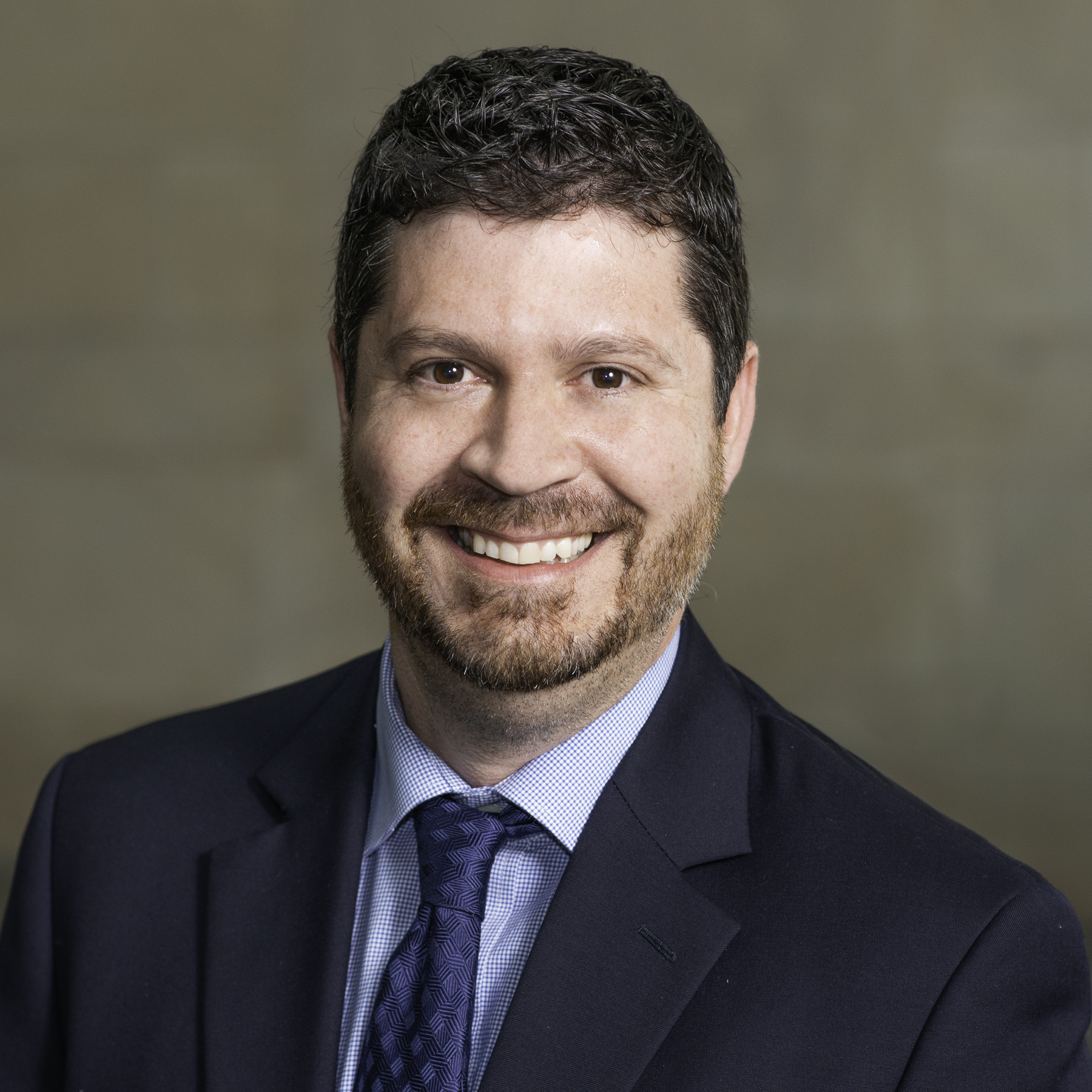 Ted Hogan
Senior Program Manager
Every project offers the opportunity to learn something new, meet someone interesting, and exceed a client's expectations. I enjoy collaborating across and beyond ERG to find new and creative solutions to challenges facing our transportation clients.
---
Ted Hogan (he/him/his) is a well-respected, detail-oriented senior manager with more than 17 years of experience helping organizations design and implement innovative programs, deploy and communicate their results, transfer best practices and lessons learned, and ultimately inspire behavior change. With a singular focus on customer satisfaction, he has served the Transportation Research Board, federal and state agencies, and nonprofits, leading diverse teams of technical and communications experts to consistently deliver compelling final products.
Ted earned his B.S. in sociology from James Madison University and an Executive Certificate in financial planning from Georgetown University. Outside work, Ted enjoys hiking, biking, and being a dad.