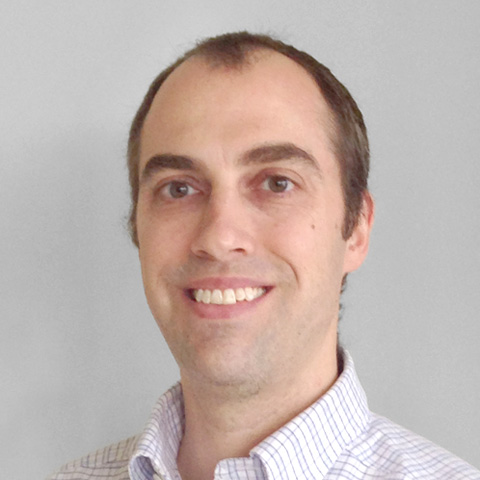 Ward Libby
Senior Chemical Engineer
When they're tasked with siting and designing facilities that conform to both explosives-safety criteria and long-term base-wide planning goals, Department of Defense personnel can face many challenges. I enjoy applying my expertise to help clients envision and execute recapitalization strategies that ensure mission readiness, explosives and occupational safety, and environmental compliance.
---
Ward Libby is an expert in applying U.S. Department of Defense explosives-safety policies and requirements to minimize potential hazards to DoD personnel, facilities, and equipment. He prepares explosives-safety submissions, determination requests, site approval requests, hazard analyses, ordnance master plans, and engineering concept studies for explosives facilities. He also provides detailed, third-party technical reviews of explosives-safety documentation and explosives facility designs. Ward has presented on ordnance master planning to industry experts at the DoD Explosives Safety Board seminar.
Ward holds a B.S. in chemical engineering and a B.A. in economics from the University of Maine. He is a licensed professional engineer with extensive DoD explosives-safety training in the areas of siting software, electrical applications, facility planning, management, and munitions response. Ward enjoys mountain biking, skiing, and running, but (as the proud and busy father of three young children) he spends most of his free time in the sandbox.