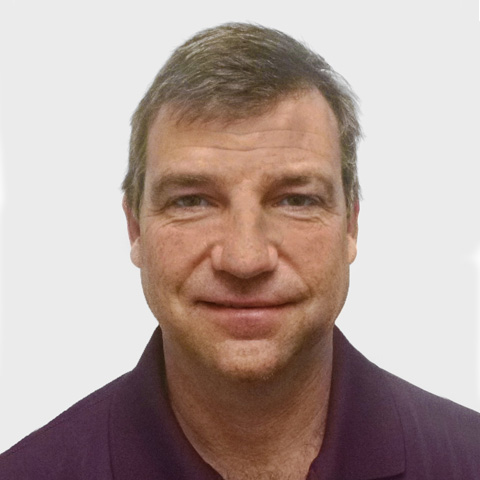 Wes Ganter
Vice President
Protecting and restoring water quality has been my career-long mission. I feel so fortunate to have had great mentors and customers, opportunities to serve throughout the U.S. and abroad, and the privilege of mentoring a new generation of water quality professionals. Watching my company, PG Environmental, grow, thrive, and ultimately find such a perfect match with ERG has been equally rewarding. Looking forward, I am excited to tackle the water quality issues of the future.
---
Wesley Ganter has specialized in supporting the application and enforcement of the Clean Water Act and NPDES regulations for more than 20 years. At PG Environmental (part of the ERG Group), he serves as program manager for many prime contracts and leads PG Environmental's compliance and enforcement practice. 
Throughout his career, Wesley has supported federal and state regulatory agencies by conducting routine and event-driven inspections; managing and training inspection teams; and contributing his expertise to enforcement cases concerning wastewater, stormwater, sewer system, and wetland issues. His work has facilitated the resolution of some of the largest water infrastructure issues in the country. Wesley is proud to have solely supported federal and state agencies throughout his career, which likely makes him unique in the water quality enforcement field.
An accomplished public speaker and trainer, Wesley has led countless training activities and presented often at professional conferences. Wesley has B.A. degrees in environmental conservation and economics from the University of Colorado. He and his family are avid skiers and love the outdoors.