ERG Opens New Office in Santa Fe, New Mexico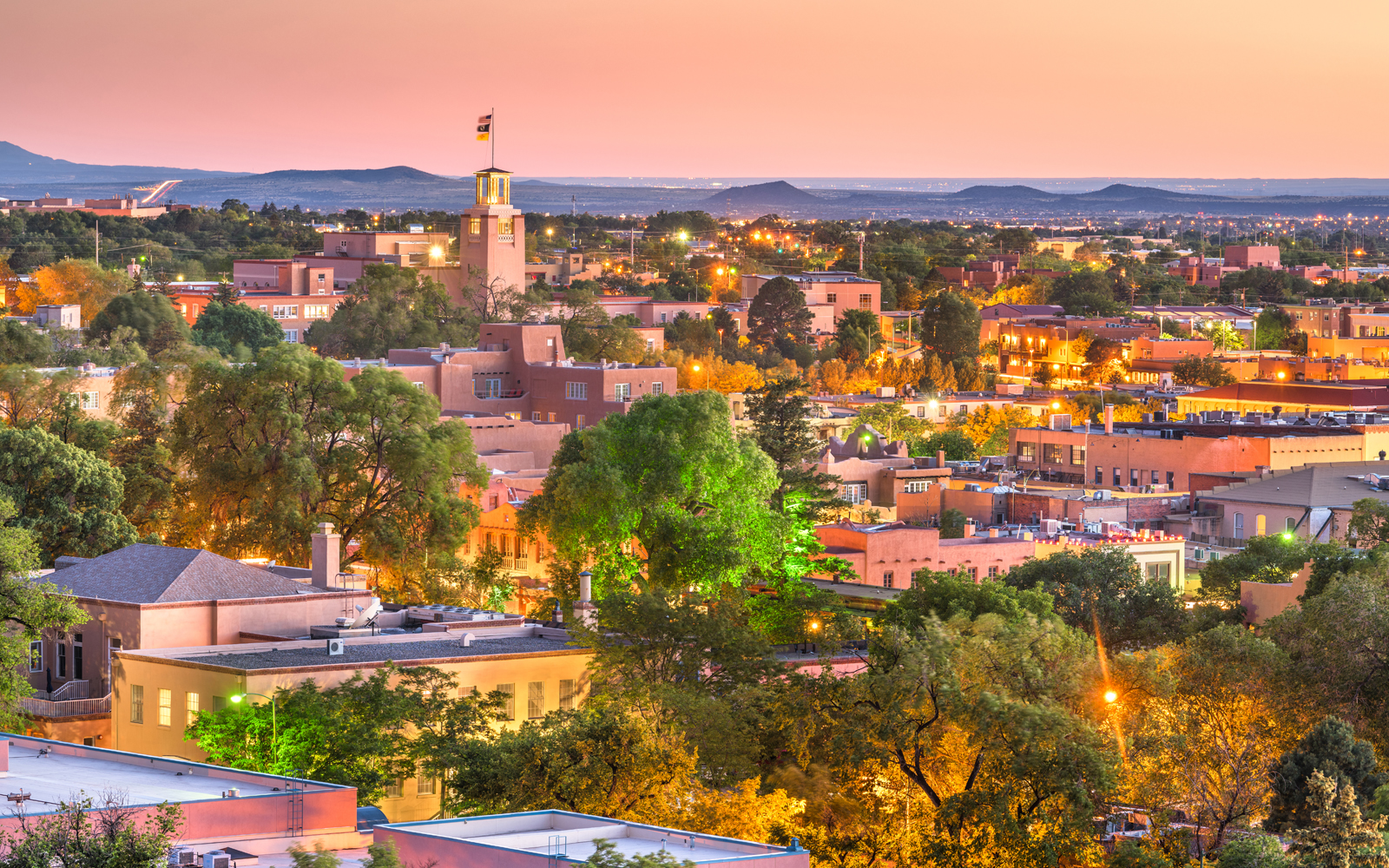 ERG is pleased to announce the opening of a new office in Santa Fe, New Mexico, to expand our support to New Mexico's state agencies and other clients in the region. For the past few years, ERG and its sister company PG Environmental have supported the New Mexico Environment Department (NMED) in developing air pollution control regulations for the oil and gas sector, evaluating the National Pollutant Discharge Elimination System (NPDES) wastewater permitting program, and developing and implementing a COVID-19 wastewater sampling program. With a local presence in Santa Fe, ERG and PG are now positioned to build on this work and support New Mexico's climate, transportation, air quality, and other initiatives.
Feel free to contact Joanna Kind (Joanna.Kind@erg.com) for more information or to schedule a visit.