ERG Presents Novel Approach to New York State Oil and Gas Emissions Accounting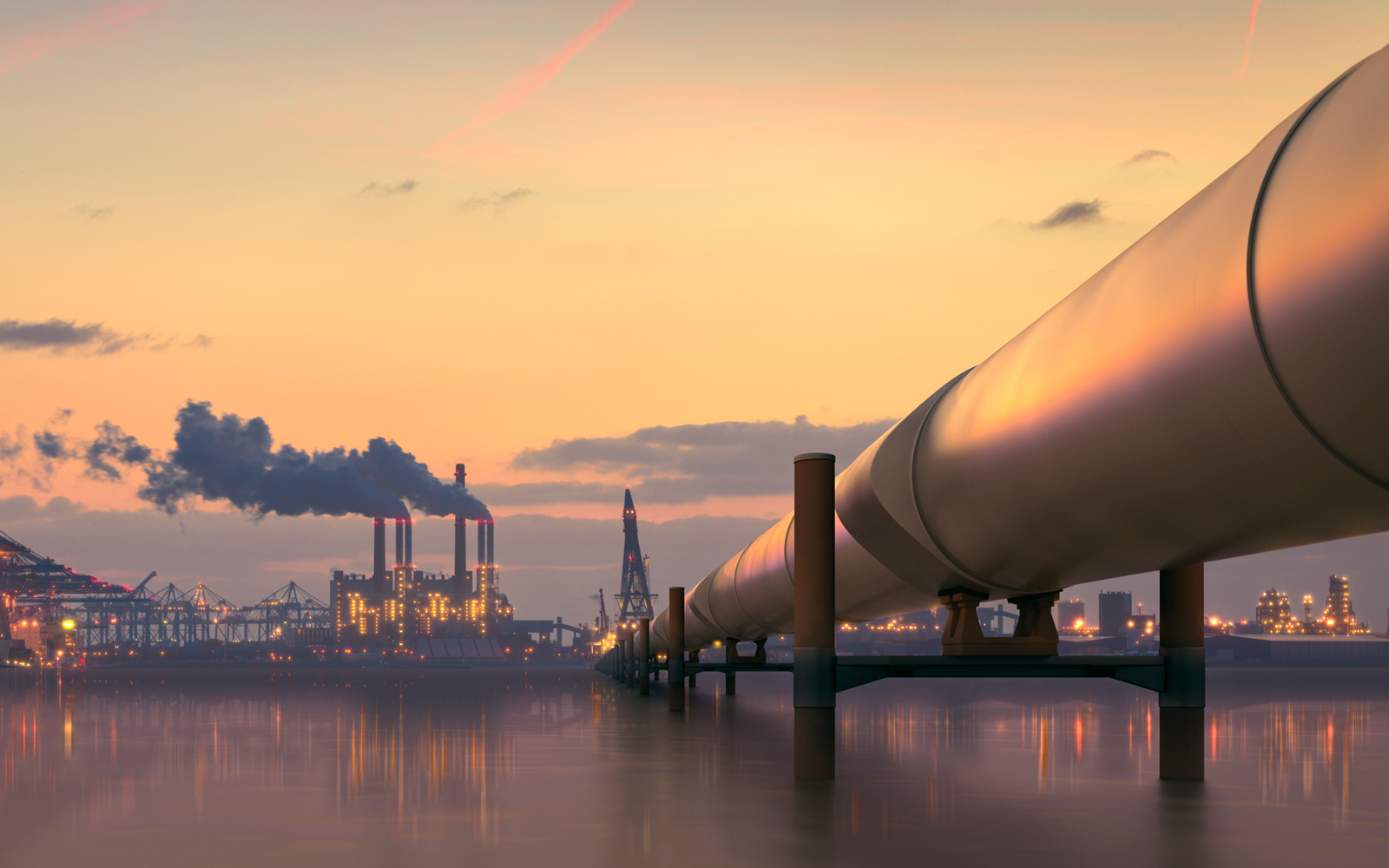 ERG led a presentation on a new, high-interest approach for greenhouse gas (GHG) reporting at a March 2021 New York Department of Environmental Conservation public hearing. GHG reporting is essential to reducing air pollution and combatting climate change, as it involves tracking fuel emissions that can affect air quality and the atmosphere. These emissions are released throughout the fuel's "life cycle" (or "fuel cycle"), from its extraction to its use. At the hearing, ERG presented study results on including out-of-state fuel cycle emissions in New York's GHG reporting, which increases the scope of New York's GHG reporting to include emissions that are released during the out-of-state extraction, processing, and transportation of fuel that is ultimately used in New York.
Out-of-state fuel cycle emissions are a new addition to the New York State Energy Research and Development Authority's Emissions Inventory and are a requirement under the state's Climate Leadership and Community Protection Act. Reporting these emissions can make the state's GHG reporting more thorough by capturing emissions associated with the demand for fossil fuels in New York State, regardless of the location of the emissions. ERG's presentation included a detailed sensitivity analysis on upstream natural gas emissions, and the webinar recording and supporting material are available here.