Helping to Empower Communities through the New York Clean Transportation Prizes Program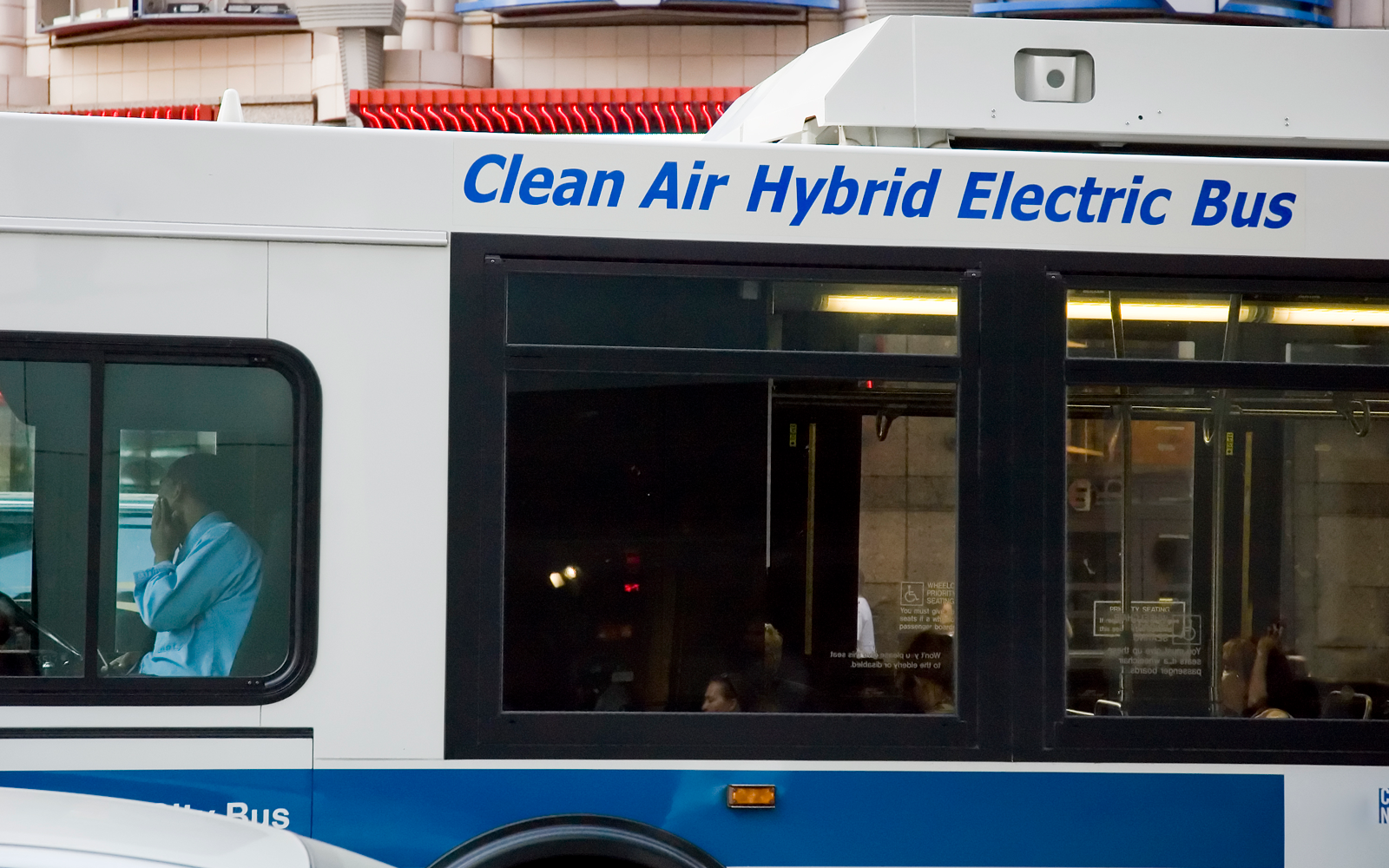 Since April 2021, ERG has been supporting the New York State Energy Research and Development Authority (NYSERDA) on the New York Clean Transportation Prizes program. This competition solicited proposals on clean, electrified, transportation solutions (such as electric bikes, commuter vans, school buses, and heavy-duty trucks) under three areas: clean neighborhoods, electric mobility, and electric trucks and buses.
The awarded prizes, totaling $82 million, are intended to benefit frontline communities with environmental justice concerns and other underserved communities. ERG has supported NYSERDA from the program's initial phase, focused on raising awareness, through the selection of 17 phase one winners and then 10 grand prize winners, which were announced in late 2022. Over the next three years, ERG will continue to work on the program, helping each of the grand prize winners through community engagement, outreach, and ensuring that underserved and historically marginalized communities benefit from the projects. ERG is proud to support a program that will bring multiple benefits to frontline communities in New York.
The grand prize winners are:
CALSTART: Freight Electrification-as-a-Service for Transformation (FEaST) 

Circuit Transit Inc: Access to Opportunity.: Electric Microtransit in Rockaways and Suffolk County 

Dollaride: The Clean Transit Access Program 

EIT InnoEnergy USA, LLC, Project MOVER

Krueger Transport, LLC: Accelerating NY Fuel Cell Bus & Hydrogen Infrastructure Deployments 

Local Initiatives Support Corporation (LISC) New York: Centering People, Place, and Policy for Buffalo's Clean Mobility Future 

NYC School Bus Umbrella Services, Inc.: Electrifying School Buses in the Bronx and Beyond (ESB3) 

Revel Transit, Inc: Red Hook Recharge Zone 

Tompkins Consolidated Area Transit: Ithaca Electric Transportation Access Project (ETA) 

Volvo Technology of America, LLC: The Bronx is Breathing 
The New York Clean Transportation Prizes program is administered by NYSERDA in partnership with the New York State Department of Public Service and the Department of Environmental Conservation, as part of an $85 million allocation through New York's Make Ready program to accelerate the transition to a clean transportation future. The Make Ready program is funded by investor-owned utilities in New York State to boost access to charging stations, EV infrastructure, and other clean transportation options, and support underserved communities. This program supports New York's nation-leading clean energy and climate goals in the Climate Leadership and Community Protection Act.