ERG Opens New Office in Ann Arbor, Michigan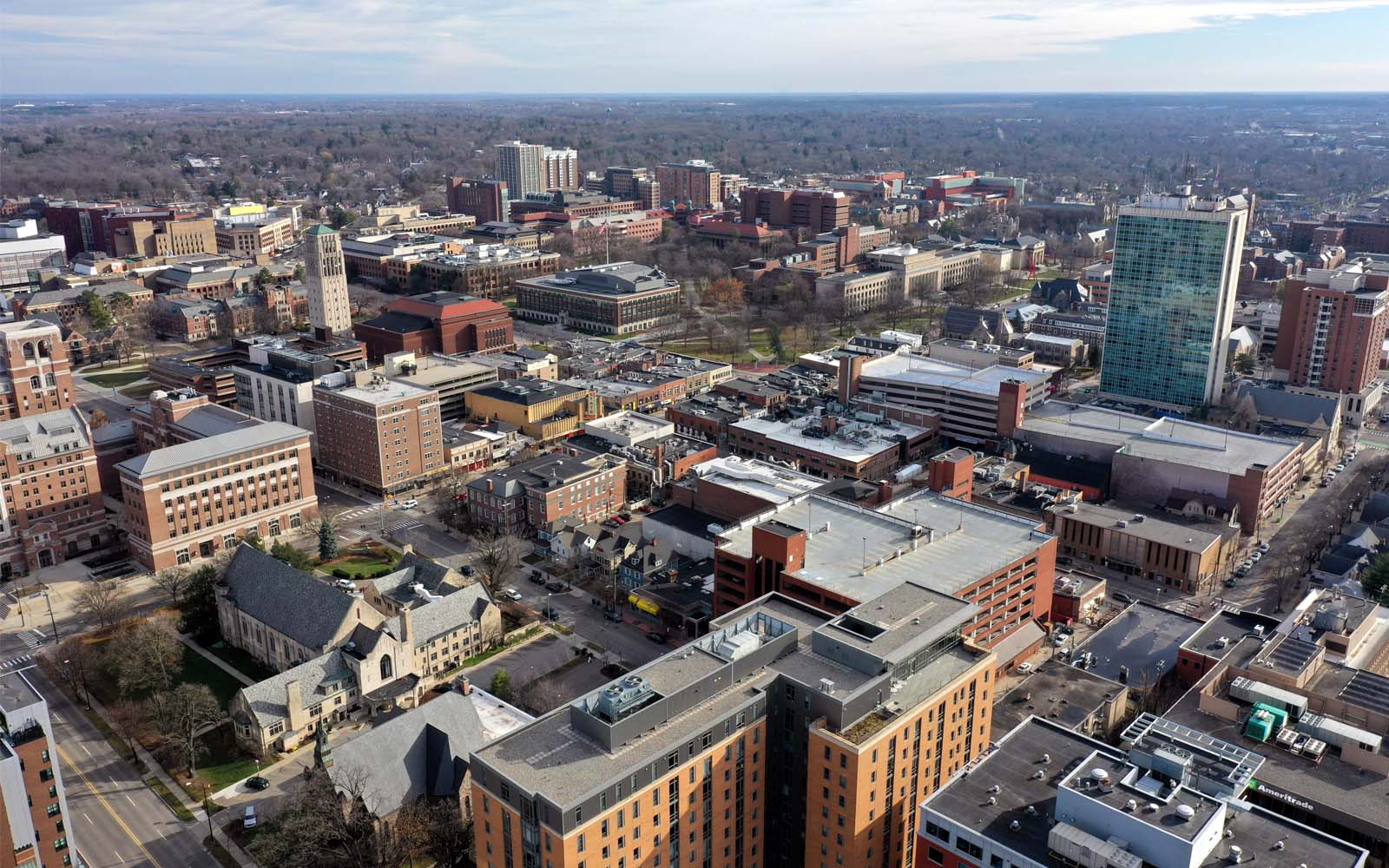 ERG is pleased to announce the opening of a new office in Ann Arbor, Michigan—home to the University of Michigan and EPA's National Vehicle and Fuel Emissions Laboratory (NVFEL) and positioned just outside Detroit's global automotive hub. Ann Arbor is a key location for ERG, whose Clean Transportation group has provided more than three decades of research, assessment, and communications support to NVFEL in their mission to reduce transportation emissions. Drawing from this connection, ERG's inaugural Ann Arbor team will focus on transportation emissions analysis projects within the United States, Latin America, and Asia. ERG's Life Cycle Analysis group also serves on the advisory board of the University of Michigan's Center for Sustainable Systems, which leads interdisciplinary research to advance sustainability.
Please contact John Koupal (john.koupal@erg.com) for more information or to schedule a visit.