Reducing Diesel Emissions Through Local Engagement in the Northeast and Midwest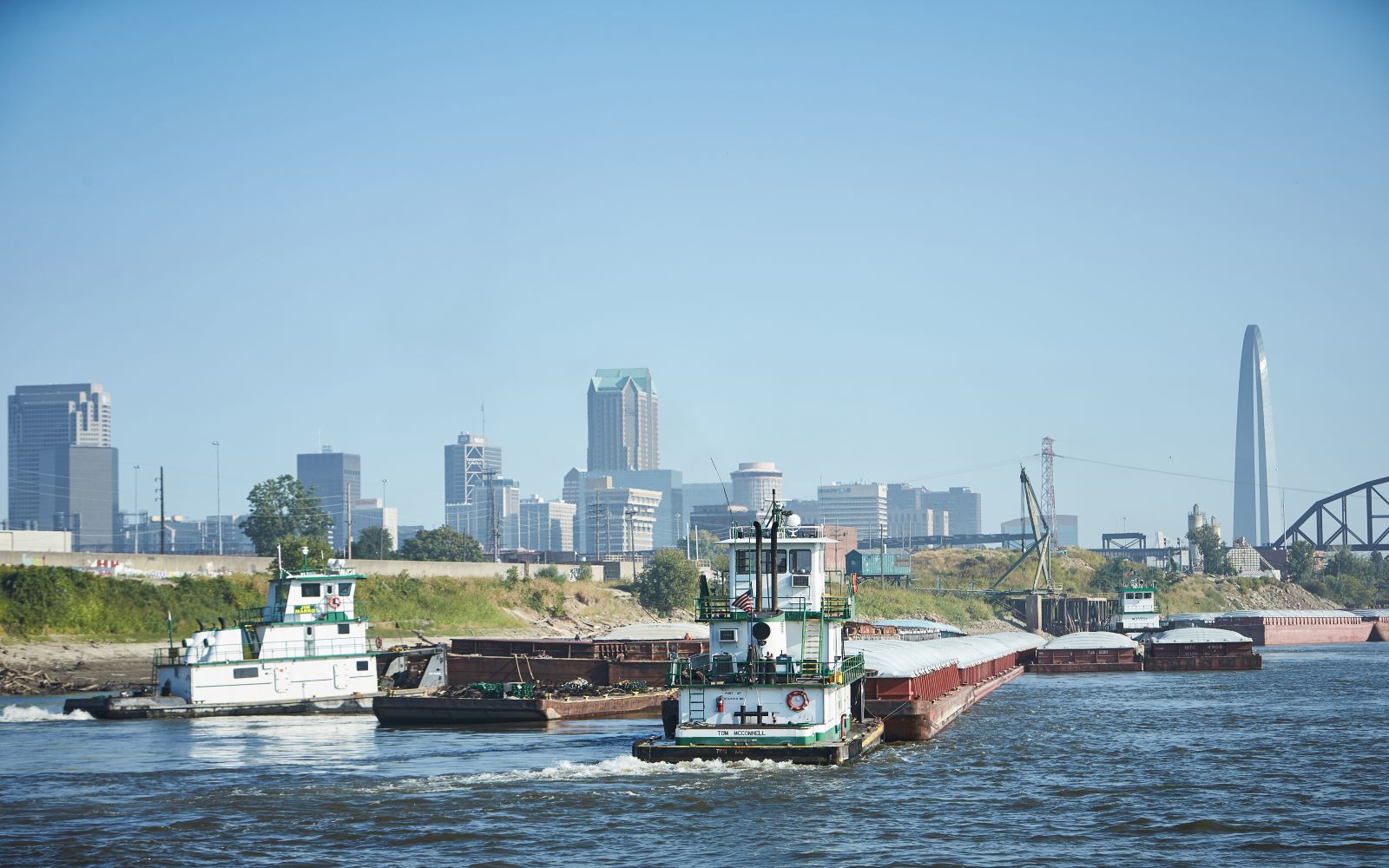 Diesel emissions from trucks, ports, and railyards disproportionately affect low-income and minority communities. Pollutants can significantly impact people's health and have been linked to heart diseases, lung diseases, and even some cancers; according to the American Lung Association, asthma rates in families with incomes below the poverty threshold are already 11 percent higher than for families above the poverty threshold. To help these and other communities improve local air quality, ERG works with EPA to develop branded, audience-tailored outreach materials and engages with residents, fleet managers, clean air advocates, and other stakeholders.
Recently, ERG supported EPA in helping fleet operators in the Northeast and Midwest organize, market, and facilitate two three-day virtual events on Diesel Emission Reduction Act (DERA) grants and program priorities, other local and national funding opportunities, and innovative low-carbon technologies. A wide range of local and regional stakeholders attended these events, including municipal, state, and federal officials; clean air and environmental justice advocates; port, bus, and fleet operators; electric terminal truck companies; and more. As a result of the successful events, EPA staff are now preparing for a jump in regional DERA applications, and community partners are looking forward to the resulting diesel emissions reductions expected from funding of local projects.