ERG-Supported Database Provides Key U.S. Life Cycle Inventory Data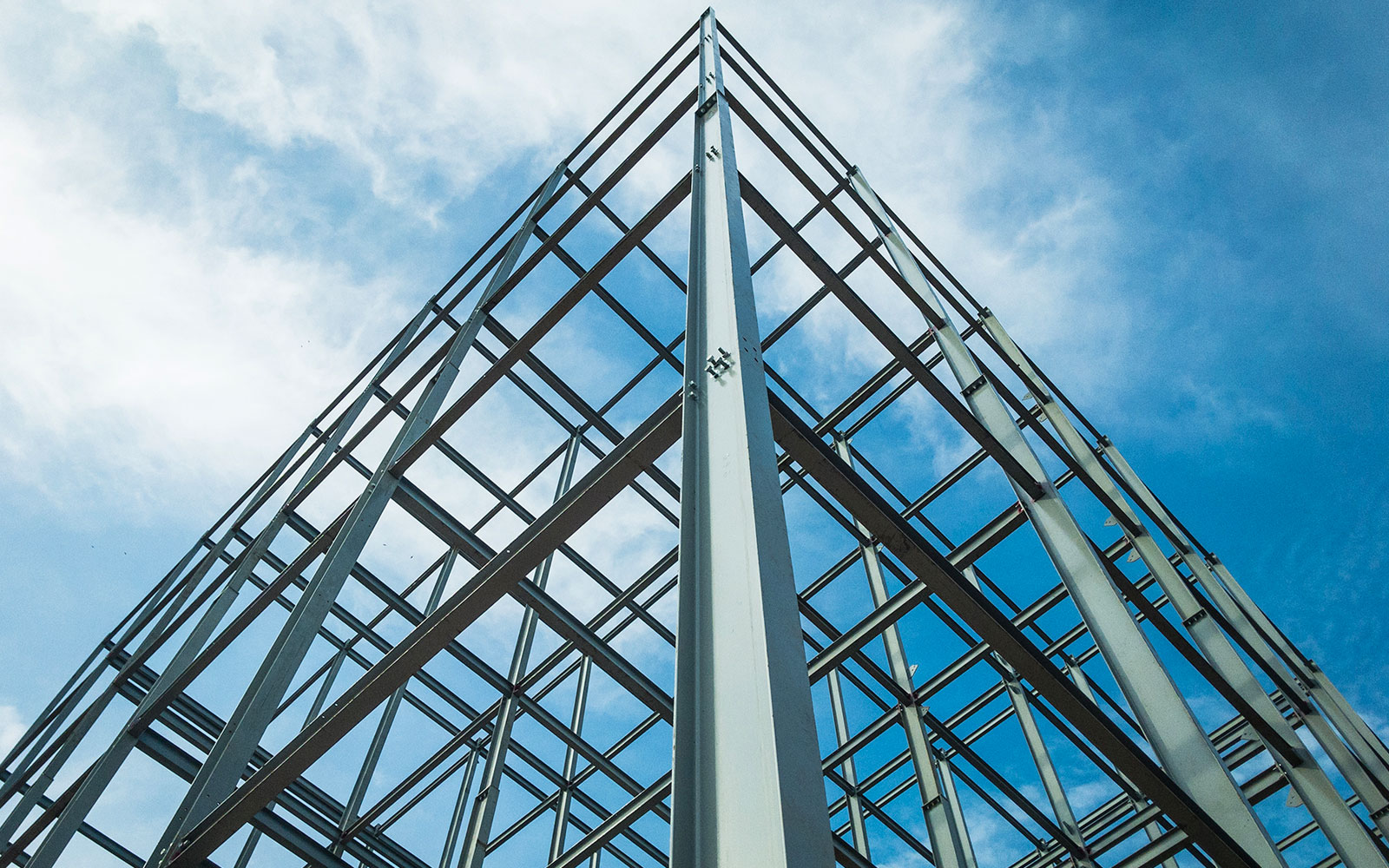 ERG is proud to serve as the data curator for the National Renewable Energy Laboratory's (NREL's) U.S. Life Cycle Inventory (USLCI) Database. U.S. industry associations and other organizations can use this database to publish publicly available life cycle data, which can help life cycle assessment practitioners, researchers, and the public understand the environmental impacts of different supply chains. ERG provides quarterly updates and improvements to the database and works with organizations across the nation to release new data. For instance, the winter 2022 release included new datasets for plastic and steel product supply chains.
To submit data to the USLCI, please contact us at uslci@erg.com. The most recent release is available on the Federal Life Cycle Assessment (LCA) Commons in the NREL group repository, and the update can also be downloaded from the USLCI GitHub Support Content page.