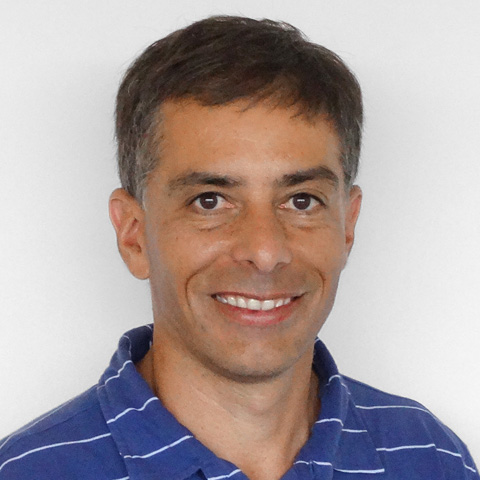 Anthony Amato
Senior Environmental Analyst
Companies and institutions are increasingly switching to renewable electricity, and they are doing it in new and creative ways—from community solar gardens to virtual power purchase agreements. At ERG, I've had the privilege to work with leaders at the forefront of the 'green power' market—helping them explore and formulate their renewable procurement strategies and share their stories and best practices. 
---
Dr. Anthony Amato, a nationally regarded expert in the voluntary green power market, leads ERG's green power market analysis and consulting services. Anthony advises clients on strategies and policy standards to effectively expand the green power market and accelerate the deployment of renewable electricity generation facilities. He has helped develop nationally accepted green power market standards and authored whitepapers and videos covering market principles and best practices. Since joining ERG in 2004, he has been consulting with corporations and other large organizations on renewable electricity procurement strategies, ranging from portfolio-wide REC purchases to project-specific power purchase agreements. Anthony regularly speaks on renewable energy topics and market trends at conferences and on webinars. For over a decade, he and his team have provided broad mission and strategy support to the U.S Environmental Protection Agency's Green Power Partnership, a national leadership program for organizational users of renewable electricity. 
Anthony holds a Ph.D. in public policy from the University of Maryland, an M.A. in energy and environmental analysis from Boston University, and a B.A. in economics from Villanova University. Anthony enjoys golfing, platform tennis, and spending time with his wife and three daughters.