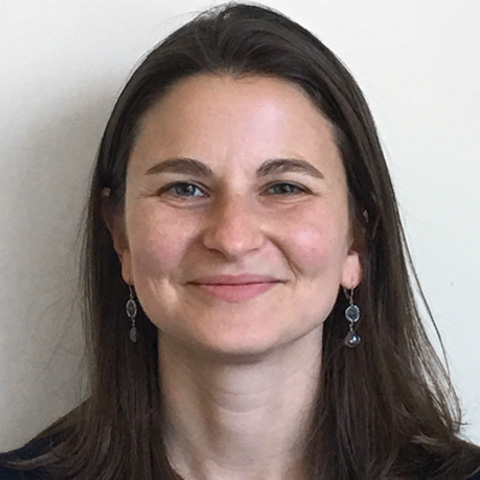 Carolyn Gillette
Senior Program Manager
I have dedicated my career to helping clients develop practical, incremental solutions to environmental challenges that can sometimes feel very overwhelming. It is a privilege to work with colleagues and clients who are devoted to building a better world, on the foundations of science, information, and communication.
---
Over the course of her career, Carolyn Gillette has supported water and climate change programs at the national, regional, and state level—as a researcher, educator, and project and program manager—with a focus on water infrastructure finance and resilience, outreach, and regulatory implementation. For the U.S. Environmental Protection Agency's Water Infrastructure and Resiliency Finance Center, she has led research on innovative financing mechanisms and public-private partnerships and developed training on infrastructure finance and resilience.
Carolyn has also led work to support EPA's Creating Resilient Water Utilities initiative, helping the water sector evaluate risks and adaptation options related to climate change and extreme events. For the National Oceanic and Atmospheric Administration, Carolyn researched and co-authored a report on a cost-benefit approach for drinking water utilities to identify and prioritize drought mitigation alternatives. For EPA's Office of Research and Development, she helped develop an indicator-based, cross-sector framework to evaluate the resilience of urban communities to climate change. She also managed comprehensive support for EPA's Water Pollution Control Grant program, and EPA's public outreach related to the potential impacts of hydraulic fracturing on drinking water.
Carolyn has also managed research and engagement activities for the National Academies of Sciences, Engineering, and Medicine's Airport Cooperative Research Program and for projects related to waste management, emergency preparedness and response, and asset management. Carolyn holds a B.A. in political science from the University of Massachusetts at Amherst and an M.Sc. in international relations from the London School of Economics.