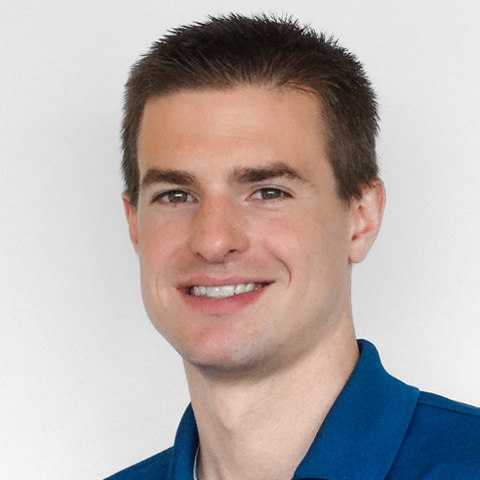 Chris Lamie
Vice President
My work is all about continual improvement. Whether it's tackling emerging challenges in our environment, setting and working toward incremental sustainability goals, or designing information products that reach new audiences in innovative ways, I enjoy opportunities to raise awareness, raise the discourse, and help our clients improve human well-being and the health of our planet.
---
Chris Lamie (he/him/his) is a vice president and senior scientist with more than a decade of experience at the nexus of environmental science, public health, and communications. He specializes in conveying technical information in an engaging and accessible yet scientifically rigorous manner, as well as coordinating interdisciplinary teams of scientists, writers, artists, web developers, and consultants to achieve these goals.
Chris has led ERG's support for several high-profile products, including the U.S. Environmental Protection Agency's Climate Change Indicators in the United States, a new interactive web version of EPA's Report on the Environment, and several other interactive data visualization tools. He has advised other U.S. and European organizations on best practices for using indicators to track environmental condition and trends, and he has also assisted clients with various energy, public health, and occupational safety topics, as well as environmental management system implementation, training, and auditing. He is well-versed in climate science topics, best practices in climate change communication, web systems, and principles of graphic design.
Chris holds a B.A. in Earth and planetary sciences from Harvard University. Outside work, he enjoys trail running, winter sports, and exploring the outdoors—including a somewhat quixotic quest to hike to the highest point in every state. He also teaches science and outdoor skills for the Boy Scouts of America.