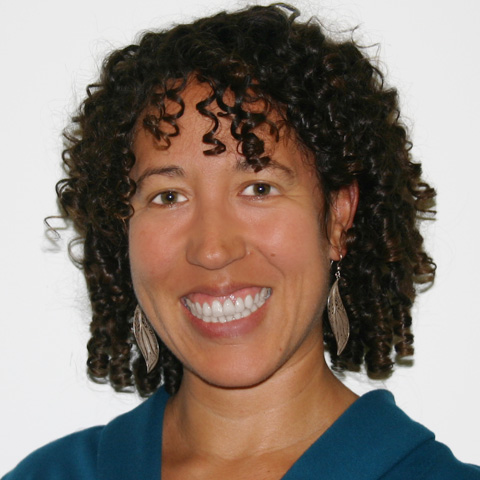 Diana Pietri
Senior Analyst
Designing solutions for sustainable environmental conservation and management efforts is a constantly challenging, yet rewarding, endeavor. I love collaborating closely with our clients to discover and develop strategies to promote environmental sustainability—including defining priorities for grant-making and identifying innovative methods such as best practices for coastal and ocean planning.
---
Dr. Diana Pietri, a senior analyst at Blue Earth Consultants, a Division of ERG, has more than eight years' experience in natural resource management and policy, science integration, collaborative processes, community-based resource management, and protected areas. She has worked with foundations, government agencies, nonprofits, and academic institutions. Her work includes exploring the viability of existing and new governance and institutional arrangements and developing recommendations to improve the effectiveness of organizational structures.
Diana has managed several projects for Blue Earth, including projects to assess marine protected area effectiveness, develop fundraising and strategic business plans to improve organizational success, develop country-specific grant-making frameworks to guide granting priorities and fund distribution, and evaluate land management and conservation. Other project work has also included support for protected area stewardship; capacity building; sustainable coastal and ocean management; and climate change impacts, policy, and adaptation strategies.
Diana holds a Ph.D. from the School of Environmental and Forest Sciences at the University of Washington, a Master of Marine Affairs from the School of Marine and Environmental Affairs at University of Washington, and a B.A. in ecology, evolution, and environmental biology from Columbia University. Outside work, Diana spends her time practicing aerial silks, sailing, and hiking around the Bay Area in search of the perfect dog-friendly trail with great coastal and ocean views.