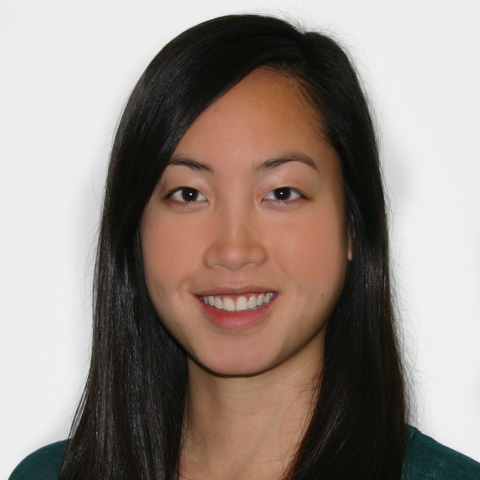 The most rewarding part of my work is being able to help our clients from behind the scenes, reflect on their impact, and find ways to become more effective and successful at conserving and protecting the world we live in.
---
Jennifer Lam, director of Blue Earth Consultants, a Division of ERG, has over nine years' experience in conservation science, natural resource management, and project coordination. She has worked with a variety of sectors, including academic institutions, foundations, nonprofit organizations, private businesses, and government, with a focus on constructing governance and management structures to bolster organizational operations for continued longevity and growth.
Jennifer specializes in research and data analysis, survey development, stakeholder engagement, and invasive species. She has managed several Blue Earth projects, including supporting working groups collaborating to reverse the decline of vaquita and stop the illegal totoaba fishery and wildlife trafficking; preparing a proposal to establish a Caribbean Coastal Capital Center of Excellence focused on increasing knowledge and institutional capacity on climate-resilient coastal zone management; developing sector companion plans for California's State Wildlife Action Plan; and developing and implementing a replicable monitoring protocol and survey to evaluate the effectiveness of annual federally funded fisher workshops.
Jennifer holds an M.S. in marine resource management and a B.S. in general science, with minors in health management and policy and chemistry, both from Oregon State University. In her free time, she enjoys being outdoors near the water, watching NFL football (go Saints!), and traveling to search for the best brunch spots and street art in town.