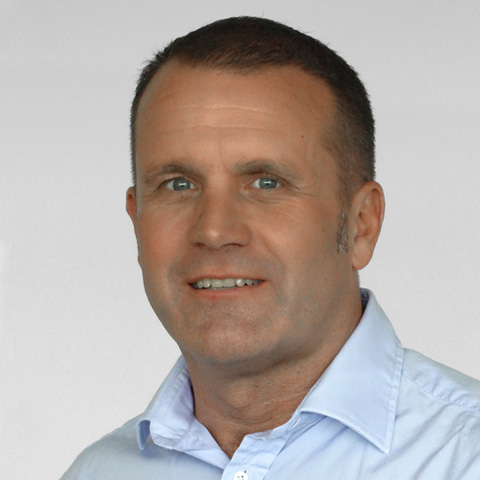 John Wilhelmi
Vice President
Clean air, safe workplaces, a stable climate for generations to follow—these are just some of the ideals that motivate my daily work. I strive to bring the best available science to our nation's current and emerging environmental health and occupational safety issues. Solutions are important to me. Whether proposing air pollution controls to reduce community air toxics exposures or identifying engineering controls to address occupational hazards, I seek common sense and actionable solutions that benefit the health and safety of our population and workforce.
---
John Wilhelmi, an ERG vice president, has devoted his professional career to evaluating, assessing, and controlling environmental and occupational hazards and risks. The bulk of his career has involved researching outdoor air quality issues—characterizing emission sources, assessing atmospheric fate and transport, designing and implementing ambient monitoring programs, and quantifying exposure and risk. He routinely draws on his firm foundation in the chemical and physical sciences to tackle a much broader array of challenging and emerging issues, such as occupational hazards associated with combustible dust and nanoparticles and complex air quality assessments in heavily industrialized airsheds. 
Mr. Wilhelmi is particularly skilled at communicating scientific concepts, in writing or in person. He clearly and concisely articulates what we know—and what we don't know—about exposures and risks; he tailors messages to many audiences, such as expert scientific panels, community groups, and government agencies. 
Mr. Wilhelmi holds chemical engineering degrees from Stanford University (B.S.) and the Massachusetts Institute of Technology (M.S.). Outside the office, he leads an active life of travel, outdoor activities, and endurance sports.