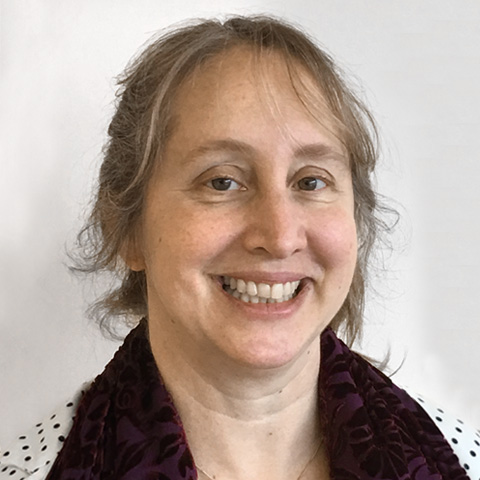 Julie Blue
Principal Climate Scientist
I enjoy supporting decision-makers who are working to protect human health and the environment, adapt to climate change, and build community resilience with limited resources. In data-rich environments, I develop new methodologies that allow resource managers to access and utilize large amounts of data in a flexible way. When data are lacking, I manage bottom-up assessments that incorporate the experience of local stakeholders into collaborative decision support tools.
---
Dr. Julie Blue, ERG's principal climate scientist, has more than two decades of experience in environmental research for federal agencies related to groundwater, surface water, stormwater, drinking water, wastewater, hazardous waste, and climate change. She has supported the U.S. Environmental Protection Agency's Office of Research and Development for many years on a wide diversity of research projects as a principal investigator and contract manager. She also managed a six-year project for the U.S. Army Corps of Engineers to develop a groundbreaking Climate Change Vulnerability Assessment tool.
At ERG, her work has focused on urban resilience, climate change vulnerability assessments, and adaptation planning. She has been supporting EPA in developing and piloting an urban resilience assessment framework, in preparing a synthesis of all federal tools and studies related to increasing urban resilience to climate change, and in evaluating the contributions to urban resilience planning of the National Science Foundation's ULTRA-Ex Program.
Julie holds a B.A. in English and mathematics from Swarthmore College, an M.A. in English from Indiana University, and an M.S. in Earth sciences from the University of California, Santa Cruz. She received her Ph.D. in engineering (hydrology) from the University of Arizona. She is a member of the scientific research society Sigma Xi, and spends her spare time hiking, traveling, coaching Suzuki cello, and trying to keep up with her book club.