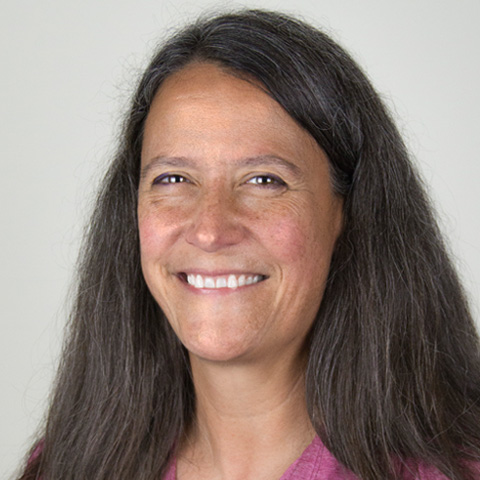 Kathleen Brady
Vice President
Behavior change requires much more than the perfect slogan. I like to figure out what motivates people to move and keeps them awake at night, then create messages and materials that inspire them to improve their safety, health, or the environment. That said, a little alliteration or a catchy rhyme never hurts!
---
Kathleen Brady, an ERG vice president, is a social marketing professional focused on helping federal and nonprofit clients change consumer and employee behavior in the environmental and public health arenas. Since joining ERG many years ago, she has used her journalism background and creativity to spearhead a variety of marketing campaigns, from energy efficiency to injury prevention and water conservation to waste diversion. 
Kathleen has more than 25 years of experience in strategic marketing, materials development, media relations, event planning, community outreach, and risk communications. She manages a multidisciplinary team of data analysts, researchers, writers, editors, and traditional and social media experts. She also manages ERG's mission-support contract with the U.S. Environmental Protection Agency's Sustainable Transportation and Solutions Branch, ensuring that the agency's own operations support its mission to protect public health and the environment. 
Kathleen holds a B.A. in journalism from Michigan State University. In her prior career, she edited a trade newspaper on recycling markets and served as a national spokesperson on recycling issues—but it was her first job, playing the dancing mascot of a fried chicken restaurant, that hatched her love for marketing.