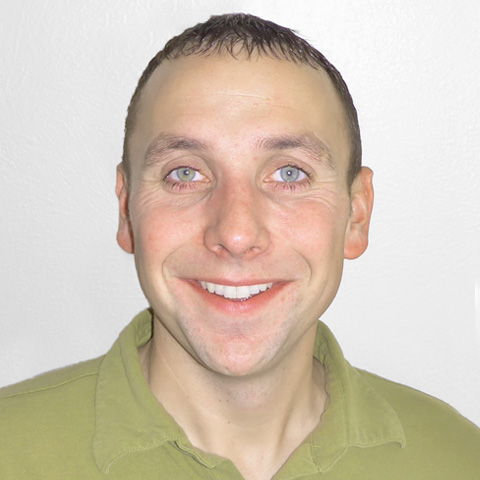 Kortney Kirkeby
Ecologist
Much of my childhood was spent outdoors observing, collecting, and understanding the natural world. This early passion led me to study biology, communications, and environmental engineering, and ultimately to integrate them into my career in aquatic ecosystems. I have had great opportunities to work with outstanding people and manage large-scale projects across the U.S.  I am passionate about delivering high-quality work products that meet and exceed expectations.
---
Kort Kirkeby's professional career as an aquatic ecologist has involved designing, implementing, and managing aquatic ecosystem assessment projects, from Alaska to Florida. Kort joined PG Environmental (part of the ERG Group) in 2011, where he has served as PG's ecological services program manager, responsible for managing multiple field monitoring projects, including support for U.S. Environmental Protection Agency, Bureau of Land Management, and state contracts.
Kort is a member of the American Fisheries Society, Trout Unlimited, and the Society of Wetland Scientists. He holds a B.A. in biology from Concordia College in Moorhead, Minnesota.