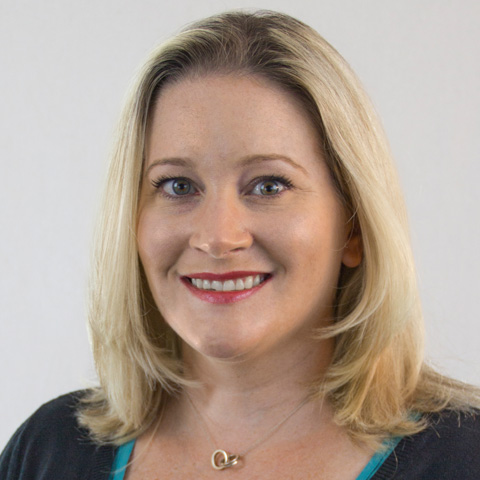 Meghan Camp
Chemical Engineer
I feel so fortunate that, throughout my career, my work has been inspiring and rewarding. I particularly enjoy applying my engineering background and environmental program expertise to design data systems and tools that effectively convey complex environmental information in a way that provides context and meaning to the public.
---
Meghan Camp is a chemical engineer and project manager at ERG. She has supported a wide range of projects covering regulatory development, enforcement investigations, targeting, data management, and information technology. In her early years, Meghan profiled industries, analyzed water discharges and air emissions, conducted site visits and field sampling, collected and analyzed data, and evaluated control technologies. Now, as one of ERG's in-house experts on EPA data systems, she specializes in data analysis and design, offering creative solutions for data presentations to enhance user capabilities and understanding of results.
Meghan also manages ERG's work to develop, deploy, and support two EPA Web applications: the Discharge Monitoring Report Pollutant Loading Tool and EPA's Enforcement Compliance History Online site. Both applications aim to improve data transparency and increase public access to and use of environmental data. 
Meghan holds a B.S. in chemical engineering from Bucknell University. She often participates in D.C.-area road races, including the Reston 10-Miler and the Army 10-Miler, and she has completed both the D.C. National and Richmond marathons.