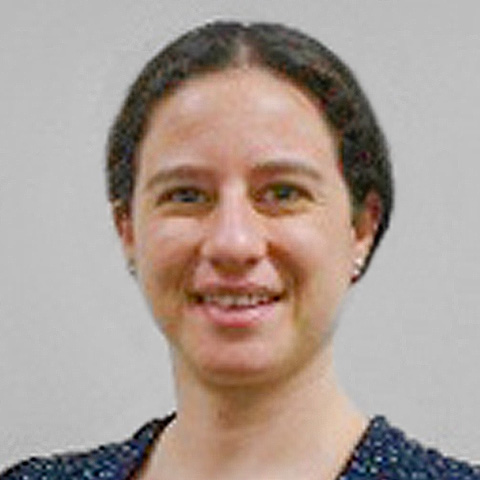 Tracey Footer
Senior Chemist
Good science is the foundation for successful decision-making and policy development. As scientists, we stand on the shoulders of the giants who made discoveries before us. I may not be tall, but I do my best to stand up straight.
---
Tracey Footer is a national expert on optical gas imaging and deeply knowledgeable about many other optical remote sensing technologies and measurement techniques. As a research scientist, she is particularly well known for her work in atmospheric measurement technology evaluation, application, and methods development, which has been published in government documents and reports, conference presentations, and peer-reviewed journal articles. She has presented at numerous professional conferences and workshops. Tracey regularly works in varied environments, including outdoor climates, urban and remote settings, indoor laboratory facilities, and industrial locations such as landfills, refineries, and chemical plants.
Tracey received her B.S. in environmental science (focusing on integrated sciences) from Johnson State College in Vermont and her M.Sc. in Earth science (with a geochemical systems specialization) as a NASA fellow in the Climate Change Research Center at the University of New Hampshire. Beyond the lab, she seeks adventure through extensive travel, domestically and abroad, including backpacking the Mount Everest Base Camp Trek and surrounding areas in Nepal's Khumbu region. She enjoys the close proximity to nature and people experienced when traveling long distances by foot.