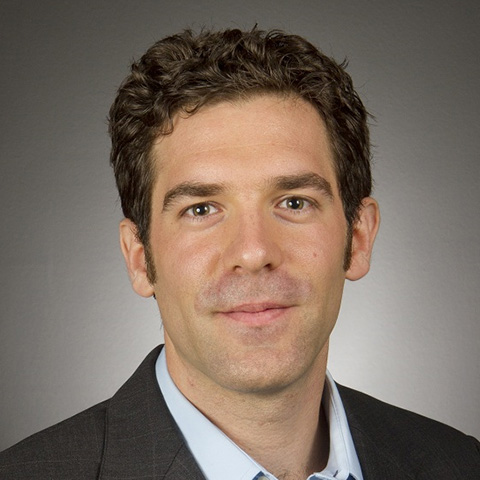 Troy Hottle
Senior Environmental Sustainability and Life Cycle Analyst
I am excited to help our clients meet the challenges of the future, which are defined by both environmental pressures and economic opportunities. I enjoy developing models and systems that provide new perspectives and creative solutions for global sustainability in a human-dominated world. I am always looking for new opportunities and experiences in research, consulting, and policy development.
---
Dr. Troy Hottle has extensive experience conducting research through life cycle assessment, covering a wide variety of topics for nonprofits, businesses, and government stakeholders. He has helped develop life cycle inventories for U.S. electricity grids, petroleum refineries, bio-based feedstocks, and solid waste management systems. Before joining ERG, Troy served as a postdoctoral fellow in the U.S. Environmental Protection Agency's Office of Research and Development, where he researched the cross-application of extended time-horizon energy modeling and life cycle assessment, the impacts of shifting materials in light-duty automotive production, and the consequential tradeoffs associated with electricity demand for metals production in the industrial sector. He also served as a Project Drawdown Fellow, researching and coauthoring the New York Times bestseller Drawdown.
Troy holds a B.S. in sociology/anthropology from Hiram College and an M.S. and Ph.D. in civil, environmental, and sustainable engineering from Arizona State University. He enjoys gardening, saltwater reef-keeping, and spending time with his two boys.