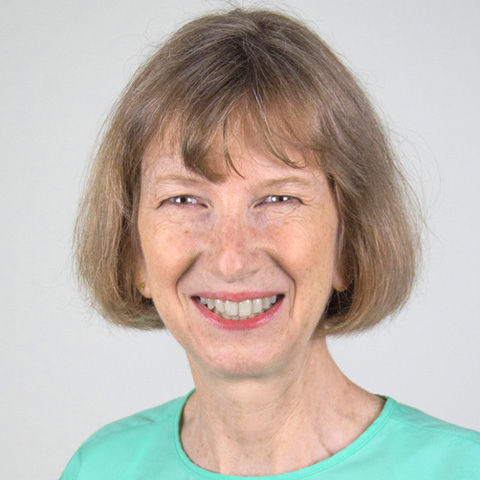 Whitney Long
Senior Industrial Hygienist
I'm a 'black sheep,' a scientist in a family full of artists. That creative background gives me a different perspective on the kinds of technical problems that don't have ready solutions available. At ERG, I'm free to let my creative side help my technical side find solutions to our clients' large, complex problems.
---
Whitney Long (she/her/hers), a certified industrial hygienist (in comprehensive practice), has provided industrial hygiene services to state, federal, and private sector clients in the United States and Europe. She has extensive experience identifying hazards and promoting regulatory compliance in diverse organizations, ranging from research and development laboratories to paint manufacturing plants to Department of Defense industrial complexes, including aircraft overhaul (10,000 employees), shipyard, vehicle maintenance, and medical facilities. 
Convinced that she has one of the most interesting jobs in her field, Whitney evaluates new and emerging hazards, and the technologies available to control those hazards in traditional and novel settings. She helps clients improve their internal programs, develop national guidance, and evaluate options for health and safety rulemaking. She has been with ERG since 1999.
Whitney holds a B.S. in physiology from the University of California, Davis, and an M.P.H. with a concentration in occupational and environmental health/toxicology from San Diego State University. Whitney is a beekeeper, promotes urban agriculture, and designs pop-up greeting cards—when the creative spirit catches her.