ERG Assists EPA in Releasing Plastics Strategy in Time for Earth Day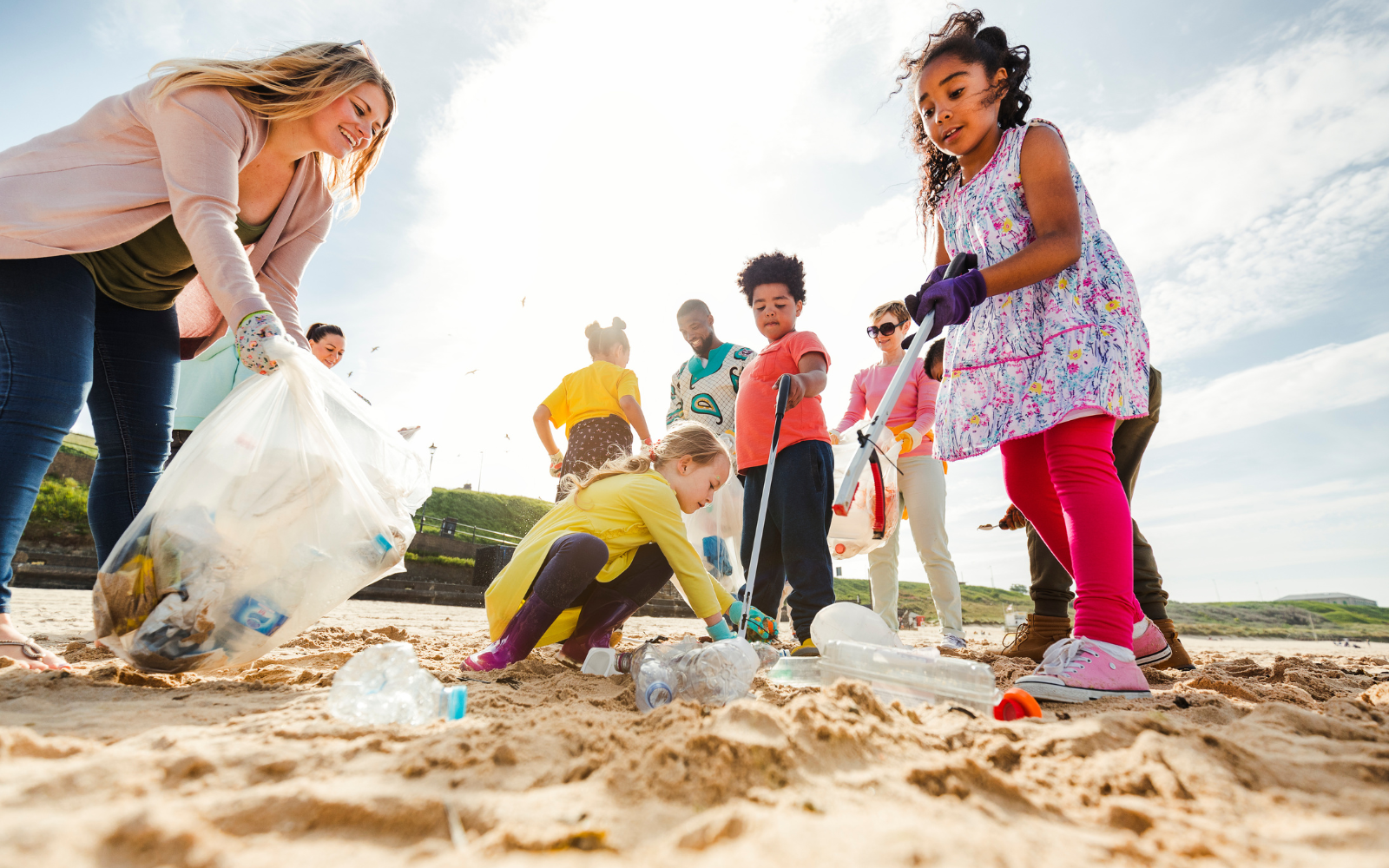 During Earth Week 2023, ERG helped the U.S. Environmental Protection Agency (EPA) finalize its Draft National Strategy to Prevent Plastic Pollution. In a national campaign on April 21, 2023, including an announcement by the White House, EPA released the plastics strategy, which focuses on actions to reduce, reuse, collect, and capture plastic waste.
ERG has supported EPA's plastics strategy—part of the EPA series on Building a Circular Economy for All—on multiple fronts. In fall 2022, ERG supported the listening sessions that shaped the development of the strategy. With this 2023 release, ERG will lead and facilitate webinars to solicit feedback, as well as organize and analyze public comments submitted in response to key questions EPA poses in the strategy. EPA is soliciting feedback on the Plastics Strategy through June 16, 2023.